Premium
Directory Listings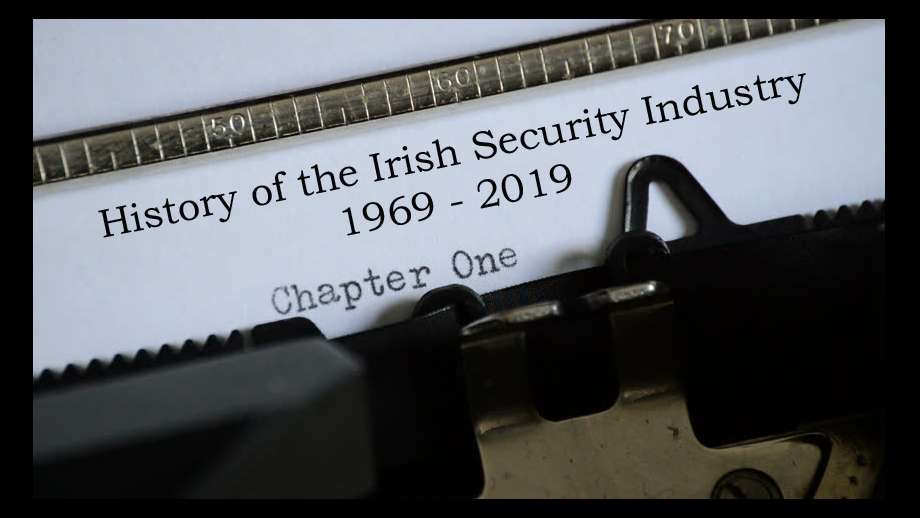 1969 – 2019, 50 years in the Irish Security Industry
April 24, 2019
After 45 years in the Irish security industry I retired from Power-Plex in 2016 and have now started to write a history of the industry from 1969 to 2019, the last 50 years.
There has been little in the way of documentation about the industry since its earliest days and many of the people who had a significant impact on it have either retired or died. Many of the most important companies who pioneered the industry, like Europlex, Industrial Enterprises, ITEC, HKC, ACT, etc. have been sold to multi-nationals and their names will disappear as time passes.  It just seemed like a story that needed to be told.
So, I am gathering information about people who were around in the Seventies and Eighties, to publish a book about the runners and riders, the companies, the mergers and acquisitions, the equipment, the committees, the social events, and the trials and tribulations that we endured in order to get this industry off the ground.
So, if any readers of this post who were around then and have interesting anecdotes, photo's, stories or memories from the early days, I would be very keen to hear them. I expect the book to be published next year and hopefully will be an extensive directory and Who's Who of the industry from the beginning up to the present day. Anybody wishing to contact me can do so at the following email tattersallone@gmail.com and stake their claim to be included!