Premium
Directory Listings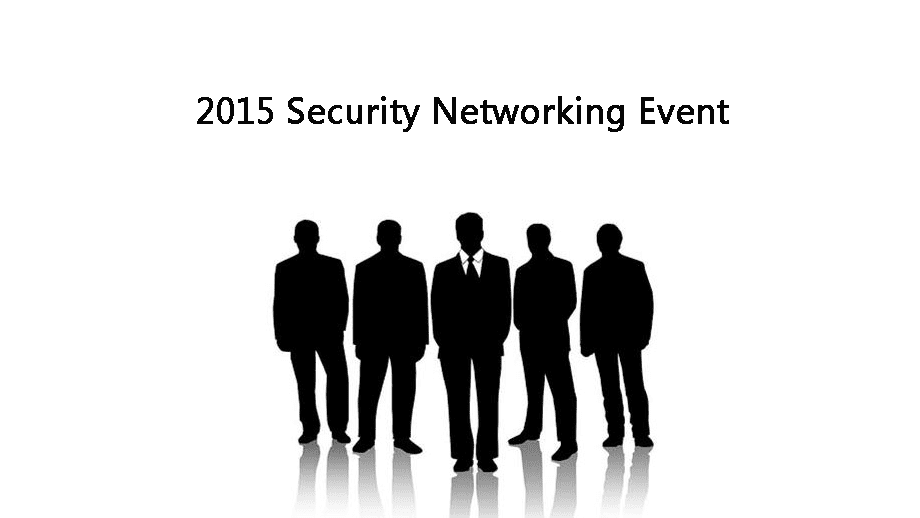 2015 Security Networking Event
September 11, 2015
CPNI Group admin are pleased to announce the 5th Security Networking Event in Northern Ireland. The event will take place in the Wellinghton Park Hotel Belfast on the 30th of October at 18.00 to 23.00(ish) or last man standing, whichever comes first. 
Full bar facilities will be available for the hardcore and tea/coffee biscuits will be made available for the more reserved.
Two charities have been selected for this year's event, one from Northern Ireland and the other from the Republic of Ireland. German Shepherd RRR (this charity cares for German shepherd dogs and uses the dogs to assist ex-police and military personnel with PTSD).
The fund for the ROI will be the Garda Benevolent Fund.
Key Note speakers to date will cover the following topics:  (More to be confirmed)
1. Claim Prevention and Management
2. Searching People (Law, Legalisation and Techniques)
3. UAV and their use within the security Industry
4. CBRN and terrorism
Prizes for the raffle to date are:
2 places on CP course with FPOSI (terms and conditions)
1 place on MIRA course (terms and conditions)
1 place on their DS
1 place on their CCTV course
1 place on their Key Holding and Alarm Response (terms and conditions)
1 place on their Level 2 Health and Safety training
Absolute Training & Consultancy
Emergency First Aid at Work Course Pro-Tec Services have kindly donated a 4hr Defibrillation Training
1 free course and 1 half price course as listed below (e-learning)
Diploma in Asset Risk Management
Diploma in Counter Terrorism
Diploma in Professional Investigations Management
Advanced Certificate in Event Security and Safety

Advanced Certificate in Security Team Leadership

 
Pete Jenkins is donating some of his highly acclaimed Surveillance Books
EDS Training Centre has donated a place on their SIA Door Supervision Course
Tom Richmond from The Security Advisor has donated a Security CV (Cover Letter and Tailored Resume)
Stephen George has donated a grab bag.
We will also have a demonstration from NI KRAV MAGA on defence relating to CLOSE PROTECTION ROLES
We are open to offers on any additional raffle prizes.
Entrance to the event this year will be £15. (This will be to cover costs of venue and refreshments), any money left over will be split between the 2 charities. This year we have set up PAYPAL INVOICE SYSTEM.
Those looking to attend either:
1. Email mark@bds-security.com with your email address
2. Pay on the night
Contact:
Mobile: +44 77 87 12 74 93
Mobile: +353 86 66 98 508