Premium
Directory Listings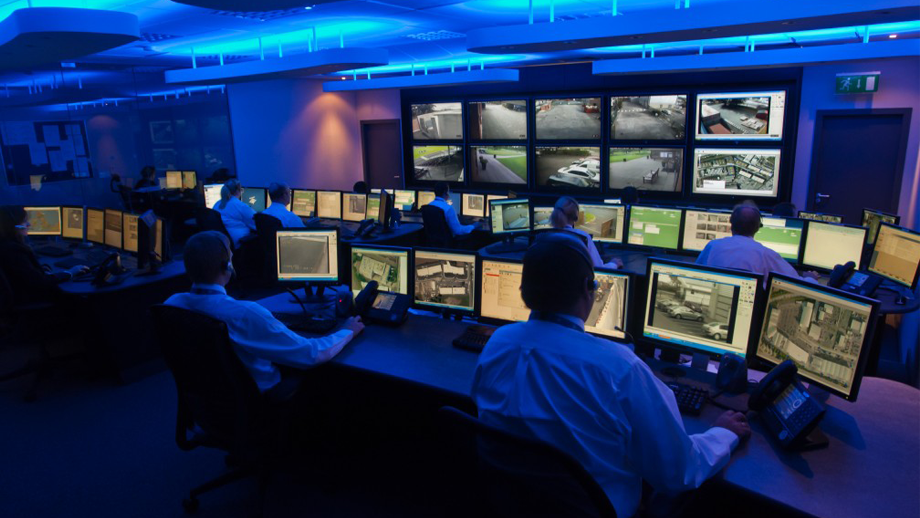 85 new jobs at Netwatch announced by An Taoiseach
October 13, 2016
Carlow company Netwatch, Ireland's leading high tech security specialists, have announced plans to create 85 jobs within the business over the next 12 months. This is part of a €20 million investment by the company.
Netwatch will seek to recruit talent in areas such as Software and Hardware engineering, marketing and digital marketing and sales engineering solutions. Sixty of these new positions will be based in their Irish headquarters in Carlow, while the remaining 25 will be in Netwatch's offices in the US & UK. This will see Netwatch grow to over 250 employees.
Investment to drive further investment
Netwatch, through its elite managed business monitoring solutions, has grown by 35% in the past year, and has further plans for expansion both here, in the US and new markets in the UK. This latest announcement ties in with Netwatch's 2020 vision, which encompasses international expansion and innovation to improve technology solutions, and strategic funding for new projects.
This job creation drive follows Netwatch's latest funding round, which saw an investment of close to €20 million in the business to support its international growth strategy. It was the largest funding round in Netwatch to date, supported by the Department of Jobs, Enterprise and Innovation through Enterprise Ireland's investment in the BDO Development Capital Fund.
"Following this boost in funding, Netwatch will now focus on investing in strategic areas of their business where they see huge potential. "Technology has always been a key driver for Netwatch, explains David Walsh, CEO, and our recent investments in graduates from in the computer vision and machine learning spaces allows us to create innovative video based solutions for specific clients' needs, often moving beyond our security brief to implement innovative services in process control, manufacturing excellence and quality control.
Speaking at the event, An Taoiseach, Enda Kenny said, "Netwatch is an example of a homegrown Irish Company that is competing on a global scale. From Netwatch's beginnings in Carlow to working across four continents this Irish success story is providing employment to over 150 people. The announcement today of 85 new jobs shows that Ireland is to the forefront of research and development in the software sector. This Government will continue to manage the economy in a careful and prudent manner and we will do everything we can to continue to encourage job growth"
David Walsh, CEO, Netwatch said of the announcement: "In the middle of the recession, we focused on research and development and expanding the business internationally. Both the employee expansion and funding announcement is validation of that decision and also lays the ground work for the next two years of growth and development. We see a lot of untapped potential in the US which we will now be able to fully take advantage of."
Also speaking at the event was Terence O'Rourke, Chairman, Enterprise Ireland, who said:
"Enterprise Ireland's mission is to partner with Irish businesses looking to scale internationally.  Enterprise Ireland has been working with Netwatch for the last seven years and we've witnessed first-hand the company's growth and evolution into new areas and new markets including the US and Middle East. Netwatch is an inspiring example of a company that demonstrates global ambition when it comes to its market export potential and is sending a very positive message to every Irish entrepreneur and company, particularly those regionally based, that it is possible to build an innovative and scalable company that can compete at the highest levels internationally".
Netwatch monitor in excess of 42,000 security cameras at both commercial and residential sites across the globe from its Communications Hub in Carlow. The company currently deploys advanced video processing technologies to more than 3,200 businesses across the globe including retail, warehousing, logistics, multinational corporations as well as large Utility Companies.