Premium
Directory Listings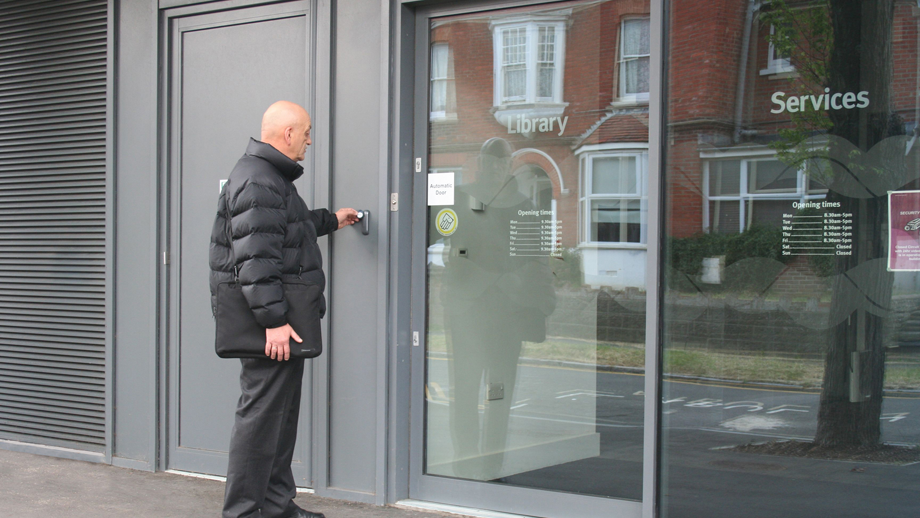 ACT
July 01, 2015
ACT Securing Welsh School
Dyfed Alarms is installing access control equipment from ACT at a mixed comprehensive school in Wales.
Ysgol Dyffryn Aman has 1,600 pupils studying across a large campus with a sixth form of over 300. Staff and students are benefiting from protection offered by ACTpro 4000 door controllers and ACTpro door stations on interior and perimeter doors. The ACT hardware uses low bandwidth and auto-discovery for easy installation and maintenance combined with advanced features such as timed anti-passback and counting areas.
Staff at the school activate doors using 13.56MHz MIFARE fobs and ACTpro MIFARE 1030PM readers which, unlike many competitor brands, can read data from any of the 16 sectors on a card so offering the extra security levels required for education applications. Typical usage at the school is for specialised teaching areas such as science laboratories and infrastructure including plant rooms. 
The system is configured with time zones so that doors to common areas open automatically during breaks and lunchtime and subsequently relock. The access control system at the school has been extended to secure a link with an adjacent public leisure complex featuring two swimming pools, an athletics track, Astroturf pitches and a gymnasium. School administrators are able to use ACT management software to track door usage and analyse trends in movement around the site as well as designing and printing identity cards.
To date, Dyfed Alarms has secured 50 doors with ACT units while the school conducts phased refurbishments block by block. Ysgol Dyffryn Aman is a co-educational non-denominational school located in Ammanford at the foot of the Black Mountains with a large catchment area covering both rural and urban neighbourhoods in Carmarthenshire. In its most recent Estyn inspection (equivalent to Ofsted in England) the school was adjudged 'good.'
Des John, Business Development Manager at Dyfed Alarms, said: "The fact that we have been using ACT on successive modular installations over three years at the school is testimony to the build quality and reliability of the products. For this kind of educational installation, ACT is the only company we specify. The technical support is first-rate and in the rare event of a problem, engineers always come to the site promptly. We are currently using ACT equipment at another school in Whitland, also in the county of Carmarthenshire."
Classes at Ysgol Dyffryn Aman reflect and enhance the bi-lingual nature of the area. Many students represent their county and country at sports. In its current and former identities, the school has produced impressive alumni. Past pupils include the prominent zoologist Prof Donald Arthur, musician John Cale (founder member of The Velvet Underground), international soccer player Dai Davies and international rugby players Don Tarr and Shane Williams.
From a Carmarthen base, Dyfed Alarms covers West, Mid and South Wales. Founded in 1977 and an independent company, it is one of the largest suppliers and installers of access control, CCTV, and fire detection equipment in Wales. Dyfed Alarms' operations include education, healthcare, office space and retail. The company is NSI-approved and a member of NICEIC.