Premium
Directory Listings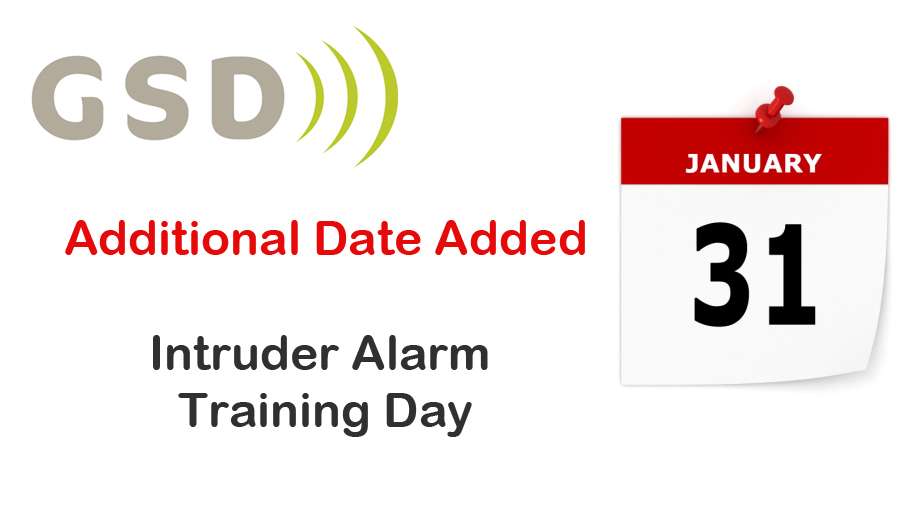 Additional Date Added for GSD Training Day
January 26, 2019
Due to huge interest and the success of yesterday training day, GSD have added an additional DATE to our GSD Training Academy, Thursday 31st of January 2019.
This Free event will be held at our head office in Tallaght Dublin 24.
The day is  practice-based and each person that attends gets hands-on training. Each person is brought through the process of setting up a system by our instructor. We believe this aids in the retention of information which is then carried into the field.
Hikvision integration and other topics are completed in detail.
Companies/Installers that attend will be awarded a GSD training certificate.
Places will be limited due to the nature of the training so please book early by clicking here