Premium
Directory Listings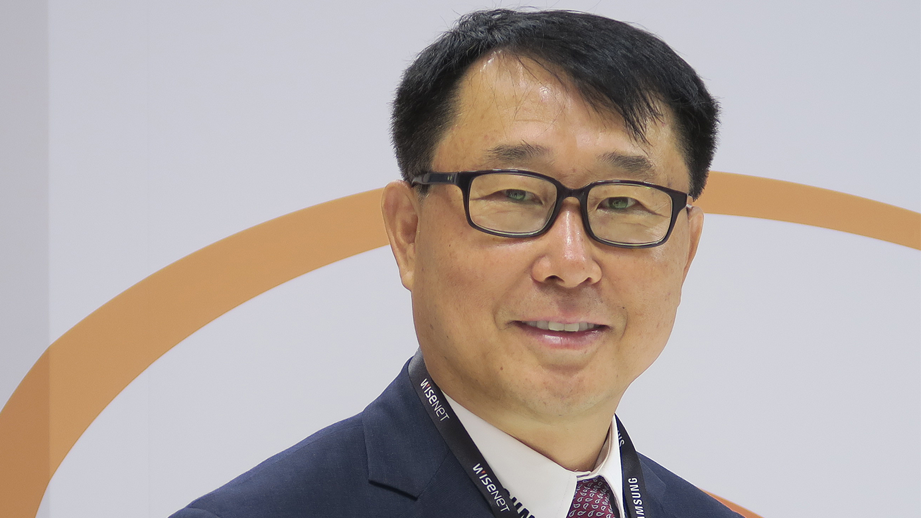 ADI Global Distribution and Hanwha Techwin form strategic alliance
February 08, 2017
ADI Global Distribution and Hanwha Techwin have formed a strategic alliance that will see the two companies work together closely to support installers and system integrators throughout Europe.
Under the terms of the agreement negotiated by Alan Paterson, managing director of ADI's Europe, Middle East and Africa businesses'  and Bob (H.Y.) Hwang Ph.D., managing director of Hanwha Techwin Europe, ADI is now able to offer customers the full range of Hanwha Techwin's Wisenet video surveillance solutions.
Commenting on the signing of the agreement which commenced on 2 January, 2017, Paterson said, "We have enjoyed the benefits of being a distributor for Hanwha Techwin for a number of years and this new agreement strengthens the excellent working relationship already in place.
"It will ensure our customers across Europe have access to the comprehensive range of feature-rich and competitively priced Hanwha Techwin products, including the open platform Wisenet P and Q cameras introduced during 2016, and the supercharged chipset Wisenet X models, which we will help launch in Spring 2017."
The agreement covers all countries in Europe where ADI Global Distribution has a presence.
"This alliance will play a major part in ensuring Hanwha Techwin continues to be one of the fastest growing video surveillance brands in Europe," said Bob (H.Y.) Hwang Ph.D. "ADI Global Distribution has earned the respect and loyalty of many thousands of installers and system integrators by providing highly efficient logistical support, as well as a wide range of pre- and post-sales services. The combination of Hanwha Techwin's leading product range, together with ADI Global Distribution's excellent stock availability and full support package, makes for the perfect alliance."