Premium
Directory Listings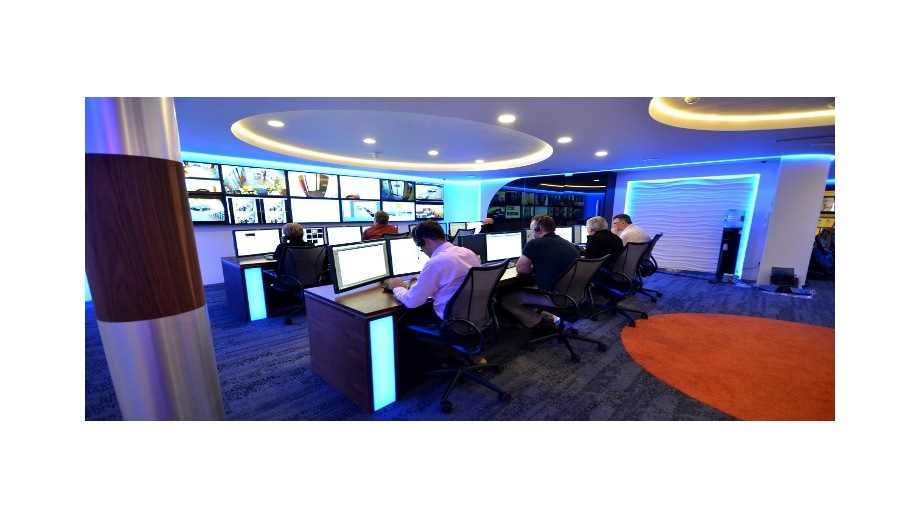 AlarmControl24
May 28, 2015
We are delighted to announce that the refurbished AlarmControl24 is now LIVE! After 6 months of researching, renovating and reinventing we now feel we have a monitoring centre which will provide an unrivalled level of electronic security monitoring for our customers.
Over three times the size of our previous monitoring centre, our new facility features 30 feet of video walls for Alarm and CCTV monitoring, a private viewing & meeting room and a state-of the-art comms room.
Commenting on the refurbishment Director and Founder, Pat Maloney said: "Since we opened AlarmControl24 in 2009 we have experienced excellent growth and we had to expand to cope with the changing demands of electronic security monitoring. Our live CCTV monitoring service, "Remotewatch©" has seen significant growth in the last 18 months and we very much see it and our award winning radio-based monitoring solution as the cornerstones of our business going forward."
Pat's comments were echoed by fellow Director and Founder Derek Mooney: "Technology plays a vital role in our industry and with this investment we feel we will be able to provide the most innovative and robust form of intruder alarm and CCTV monitoring in the marketplace."
For more information on Remotewatch© or AC24′s unique radio monitoring solution please contact hello@alarmcontrol24.ie or call Aaron on 01 2923700.