Premium
Directory Listings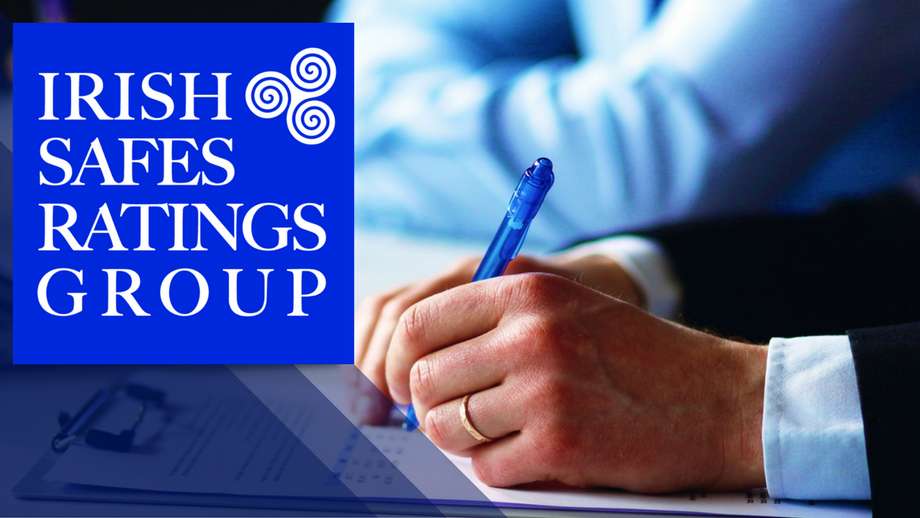 An Garda Síochána, Secure Safes & Standards Crime Prevention Notice
April 16, 2018
In November 2017 the Irish Safes Ratings Group wrote to a number of safe suppliers regarding concerns highlighted by insurance representatives and the public that some safe suppliers in Ireland were listing highly inflated insurance rates for certified safes that do not exist in either the U.K. or The Republic of Ireland.
At that time we strongly encouraged all safe suppliers in the Republic of Ireland to quote the correct recommended insurance guide rates for Ireland based on European standards and not indulge in the fraudulent practice of quoting inflated or non-existent insurance rates designed to mislead the public.
A secondary issue has been safes with unaccredited certification being offered for sale as the equivalent of safes certified by accredited European bodies. Safes that have not been certified by an accredited European certification body do not have any insurance cover rating sourced from the Irish insurance industry.
The I.S.R.G. now considers enough time has elapsed for these issues to have been corrected by the safe suppliers in question.
A new crime prevention notice has now been released and is being publicised and circulated by An Garda Síochána, the I.S.R.G. and The Insurance Institute of Ireland with immediate effect, highlighting these issues.
We trust that all safe and vault suppliers will see that it is now not only in the public interest but in the interest of their business to display correct insurance rates for correctly certified safes for sale in Ireland.
I.S.R.G. logos are free to download from www.isrg.ie and use for advertising provided that Irish Safes Ratings are being displayed correctly for all safes or strong rooms appearing in the media in question. We encourage all honest safe suppliers to display this logo as a quick confirmation of this for the general public.
It is our sincere hope that this action on behalf of the safe industry and the general public will result in more professional, transparent and honest information being available from all safe suppliers to the great many trusting clients who support the safe and vault industry with their business in the Republic of Ireland.
Very best regards,
Alan Donohoe Redd M.Sec.I.I.
Convenor of the Irish Safes Ratings Group
CEN/TC 263 Working Group Member