Premium
Directory Listings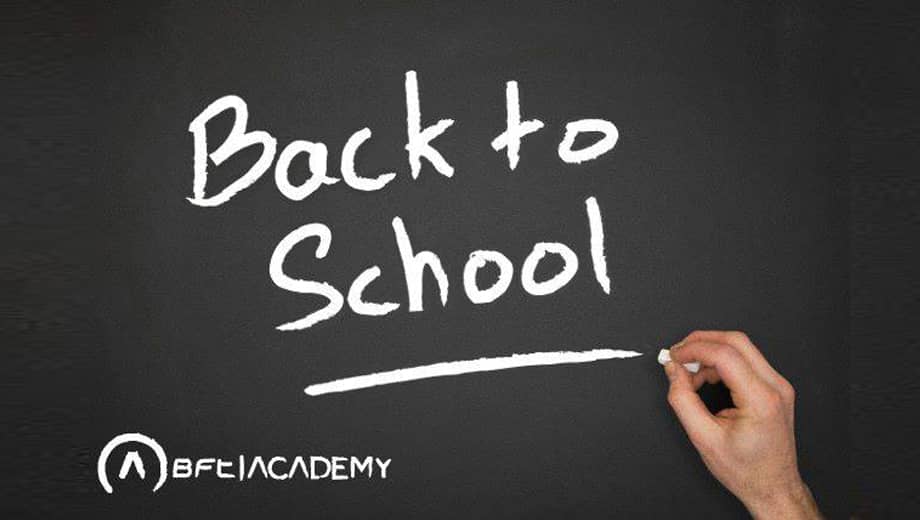 BFT Academy Presents: Gate safety compliance training
September 03, 2015
Well September is upon us again, the SUN has come out and it is not just the kids going back to the classroom. BFT are delighted with the volume of customers who have decided to take advantage of the opportunity presented by one of our sponsored DHF Powered Gate Group 'Gate Safety Training' events.
The DHF Powered Gate Group Gate Safety Diploma is the most compressive, detailed and in depth independent training course available in the industry.  The two day course has been specifically designed for companies and individuals who install, repair and maintain powered gates, it is equally suitable for manufacturers, component suppliers, specifiers and property managers with responsibilities for powered gates.
Feedback from previous attendees is also positive, with a number of clients accepting their responsibilities need for the system they have to be safe for all users.  This DHF accreditation is proving to be the best way for installation companies to show their customers and contractors that they possess the knowledge and professionalism to install/maintain and most importantly to certify their powered gates comply with the current regulations and standards and that they are safe for all users.
Gate safety is only one of the range of training topics that can be gained with the BFT Academy.  For more information on training for you and your team email: info@bftautomation.ie