Premium
Directory Listings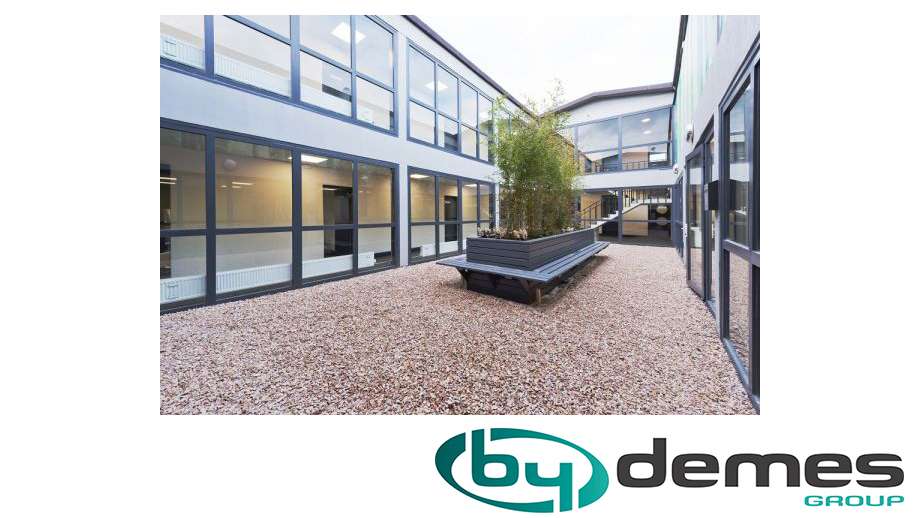 BY DEMES GROUP opens new office in Dublin as part of its international expansion strategy
June 01, 2018
Following the recent announcement that BY DEMES GROUP has become an official distributor of DAHUA TECHNOLOGY UK & IRELAND, the leading distributor of electronic security products (CCTV, intrusion, access control and fire detection) in the Iberian market, and a benchmark at international level has, opened a new office in Dublin as part of its international expansion plan.
Given the volume of activity and generated business in Ireland, BY DEMES has decided to open an office in Kylemore Rd, Dublin 10, to provide direct services and support to its customers and partners in this country, where it has grown over 65% this year alone.
The person appointed to coordinate sales and business operations at the new office is Debbie Nestor, Country Manager, Ireland of BY DEMES GROUP, with 8 years of experience in the CCTV industry she has accomplished significant expertise in business development and customer growth.
The Export Director of North Europe, Pol Girbal, states that "Ireland is a key country for the expansion strategy of BY DEMES GROUP, so it was only a matter of time before opening a new office in the country". In addition, he adds that "we hope to continue with the progressive and continuous growth during 2018 and obtain the trust of Irish companies in our products and services. The opening of these offices is the first step in the goal of maintaining the current pace of growth in the market and to proportionally improve the quality of service for our customers, directly and professionally as possible".
In effect, this new opening brings with it several new features. BY DEMES IRELAND will offer regular training days on Friday mornings, from 9:00 am to 10:30 am. These days will vary depending on customer expertise, but will mainly consist of system configuration highlighting new product features and concepts and also networking. All attendees on the day will also receive a certificate of completion.
Moreover, BY DEMES IRELAND Technical Support Team will be taking care of all RMA returns and repair works in-house, thus reducing turnaround time for repairs. And of course, clients will continue receiving the most advanced security systems in the shortest time, as one of the added values that BY DEMES has always offered their clients.
BY DEMES GROUP has increased by 10 the number offices that it has advanced throughout Europe (Spain, Portugal, France, Italy, Holland and Poland and the recent Ireland) becoming the largest Spanish-based distributor in Europe.