Premium
Directory Listings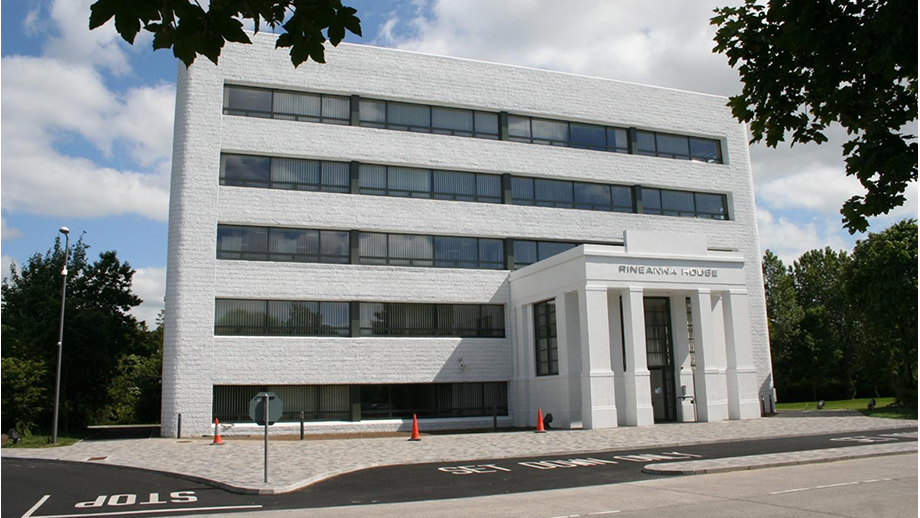 Case Study: Alba Innovations Illuminated Call Point Cover installed in flagship property in Shannon
January 22, 2021
Alba Innovations are specialists for new solutions in the Emergency Lighting & Fire Detection sectors. They develop products designed to the highest standard for enhancement of existing systems in the industry. All products are developed to ensure systems are in compliance with regulatory standards & resolve on-going issues which makes life much easier for facility management companies, project specifiers, system integrators & installers.
Following the successful launch of their low voltage addressable emergency lighting range which complements the Advanced Lux Intelligent System, the challenge for Alba was to develop a next generation product which would achieve commercial success & establish the company's brand within the industry.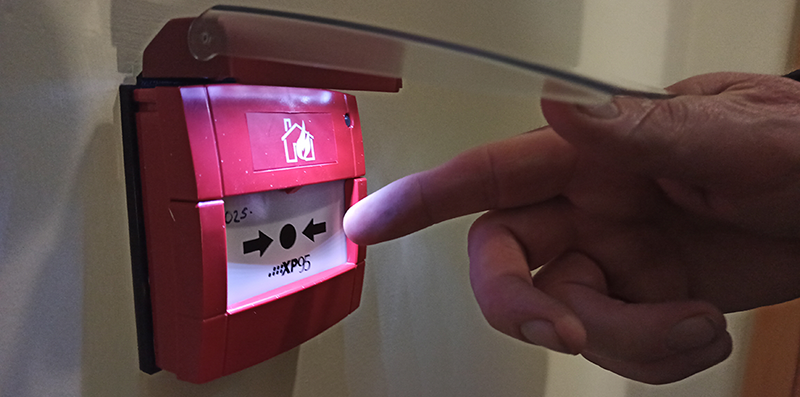 Alba Managing Director Paudie Fitzgibbon describes the process. "Our goal was to develop a new product which would bring an everyday standards issue into compliance. We identified that the key to commercial success is a product designed for universal compatibility with the range of leading brands within the industry." Alba analysed the regulatory standards & quickly discovered widespread non-compliance with the 5 lux mandatory requirement at fire call points. The patented 'Illuminated Call Point Cover' which Alba developed is a statement of design quality. "I cannot give enough credit to the team" continues Paudie, "they have really excelled in developing a classic product solution which goes beyond what we set out to achieve in our initial goal".
Shannon Commercial Properties were aware of Alba's new product solution & were keen to install units at their flagship property in the Shannon FreeZone, the 5 floor office facility Rineanna House.
John O'Dwyer is a Project Manager at Shannon Commercial Properties & contacted Alba directly with a proposal. "We were delighted to work with Shannon based Alba in rolling out their new product solution. The Illuminated Call Point Cover Units installed at Rineanna House are aesthetically appealing & are a very cost effective solution to ensure we are in compliance with Fire Detection & Emergency Lighting standards."
Rineanna House contains a Morley IAS ZX5e Fire Detection Control Panel with Apollo XP95 devices. The system is maintained by Limerick based A & A Security Systems. Sean O'Toole, owner of A & A Security Systems was directly involved in the Rineanna House project & is extremely enthusiastic about the new product. "The Illuminated Call Point Cover is an outstanding solution. The simplicity & ease of installation of the units is a testament to their design. They have transformed & enhanced the humble call point with the elegance of their appearance. It is fantastic to see young indigenous companies like Alba introducing products like this into the industry."