Premium
Directory Listings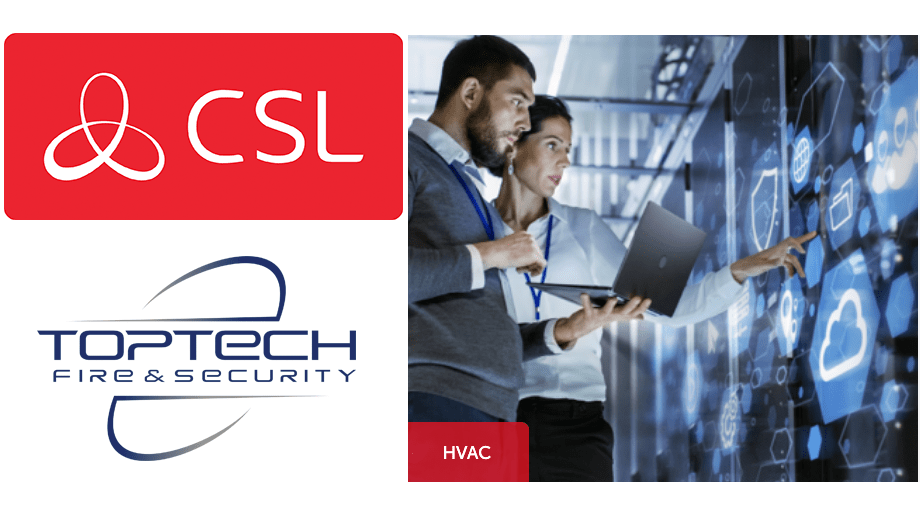 Case Study: CSL & TopTech Fire & Security
March 12, 2021
TopTech Fire & Security recently installed a Leak Detection System for an IT company based in the International Financial Services Centre area of Dublin.
Due to the critical nature of the company's IT equipment, they required a high-level system that would alert someone immediately if any leaks were detected onsite. Air Conditioning is required within the comms room at the office, to maintain the temperature of the servers, however any leaks or condensation caused by this system could have major implications for the equipment.
Detectors were placed in the drip trays of the Air Conditioning Units and under the raised floor of the office's comms room. If any moisture is detected, the Leak Detection System will generate an alarm via the panel. The system is then monitored by DigiAir Pro, which sends signals through to the monitoring station and onto the appropriate keyholders upon an alarm activation.
The alternative for the IT company is unthinkable. Not only could any water cause thousands of Euros worth of damage to equipment, it could also cause hours of potential downtime for the service that this business provides.
"Due to the critical nature and potential risks associated with this installation, we needed to ensure reliable monitoring of this site. We therefore decided to add DigiAir Pro to this to allow us to provide a 24/7 365 professional ARC response".

Tony Finnegan, Project Manager, TopTech Fire & Security