Premium
Directory Listings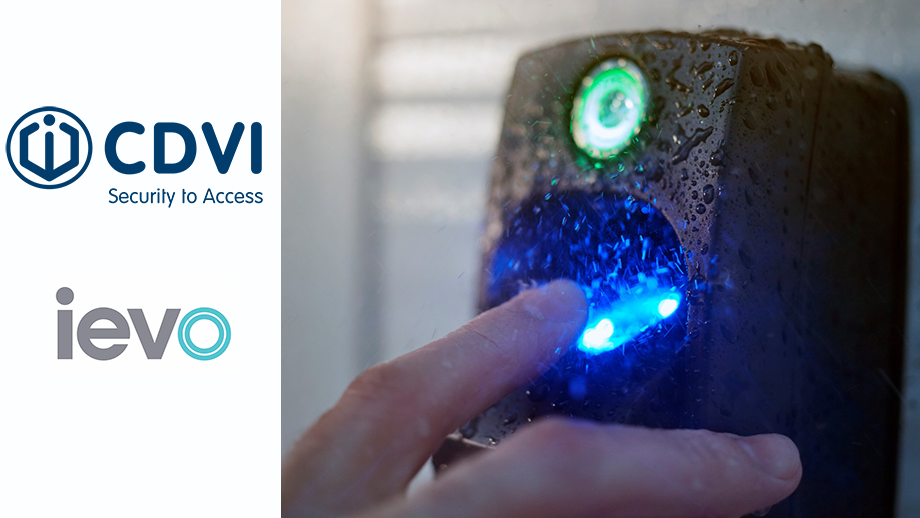 CDVI Acquires Biometric Entry Manufacturer
November 01, 2020
Industry News:

This year, we some very exciting news. CDVI is delighted to welcome ievo, a UK-based manufacturer of biometric entry solutions, to the CDVI family. Biometric solutions represent the next generation of door entry technology, and we can't wait to incorporate these innovative fingerprint readers into our existing range of access control solutions.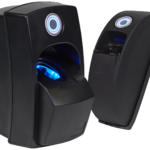 Robust and reliable biometric technology
ievo fingerprint readers use multi-spectral imaging (MSI) to analyse both the surface and subsurface of fingertips.
This technology means ievo readers retain operational functionality even when the fingerprint is obscured by dirt, moisture, or damage.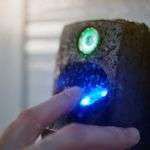 Indoor and outdoor high-performance readers
The ievo ultimate™ is IP65-rated and features built-in environmental controls. Even in harsh weather conditions, this reader continues to operate as usual as part of your security and access system.
Why to consider biometrics for your next project
Biometric technology offers an unprecedented level of security for access control.
Biometric data is intrinsic to individual people, meaning the risks associated with shared, lost, or stolen access cards are eliminated. There are no passwords or keypad codes for people to forget, and biometric information is extremely difficult to clone or forge.
ievo's solutions are designed for reliability. Even in direct sunlight, extreme heat, heavy rain, or snow, ievo ultimate™ continues to operate as expected. For environments requiring extra hygiene measures and prevention of cross-contamination, ievo ultimate can even accurately scan fingerprints through some latex gloves.
For more information about ievo solutions, get in touch with CDVI:
Phone: +[44] (0) 1628 531 300
Email: sales@cdvi.co.uk
Web: www.cdvi.co.uk