Premium
Directory Listings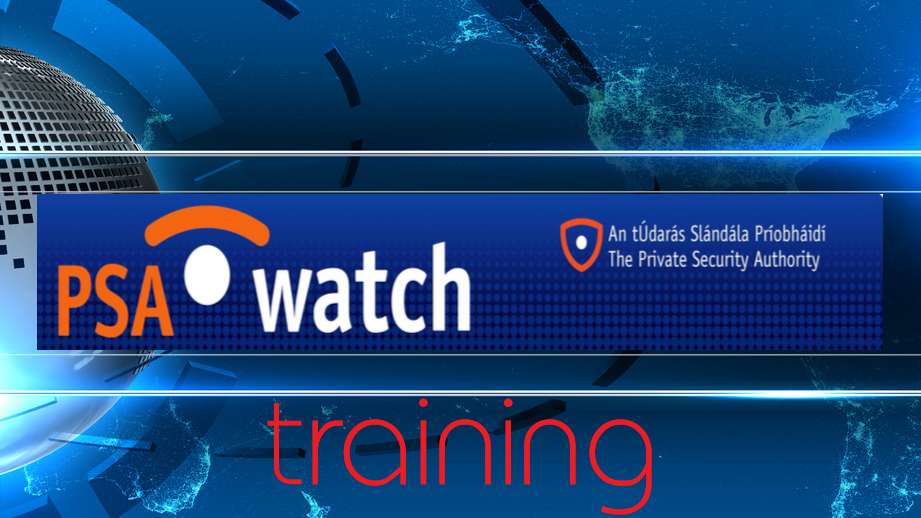 Changes to PSA Training
October 13, 2018
The PSA, as part of its continuing drive to improve standards in the security industry, has introduced changes to the provision of training for licensing purposes. Since the 1st September, Training Providers who wish to provide courses for licensing must be approved by the PSA.
The PSA will not accept training qualifications from unapproved Training Providers, applicants who include training certificates from unapproved training • providers will not have their applications accepted.
To date nineteen Training Providers have been approved by the PSA, these providers will operate under the PSA Requirements Document, TP1:2018. This Standard will improve the way in which training providers deliver their courses and will bring consistency to the delivery of training. One of the key changes is that providers are now subject to inspection by the PSA.
A list of approved Training Providers is available on www.psa.gov.ie.