Premium
Directory Listings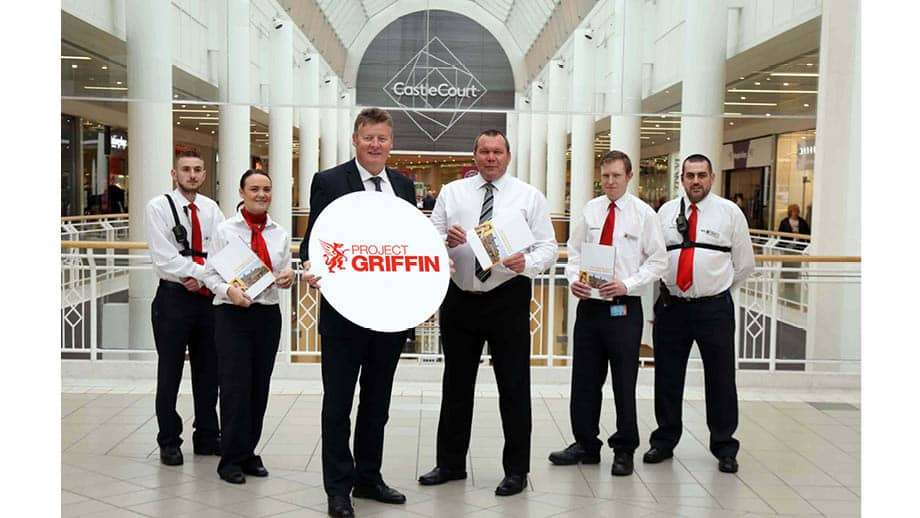 Citywest scenes highlight need for specialised training
October 03, 2017
Security firm urges companies to be prepared for criminal and terrorist attacks
The dramatic scenes at Citywest Shopping Centre in Dublin last Monday (Oct 23), involving a man with a sub-machine gun, have highlighted a need for greater preparation and training within the retail sector, according to the CEO of a major Irish security company.
Frank Cullen, CEO of Ireland's largest independent security company Mercury Security Management, said that incidents such as Citywest, in addition to an ever-growing terrorist threat across the globe, have highlighted a need for companies to look at their security operations and ask themselves if they are truly prepared for the worst to happen.
Mercury Security is the first security company in Ireland to have received accreditation to deliver Project Griffin, a three-hour training programme aimed at raising awareness among security personnel on counter-terrorism and anti-criminal measures and teaching them what to do if they find themselves involved in a major incident.
Already implemented across a number of shopping centres in Northern Ireland and the Republic, the course has been developed by the UK National Counter Terrorism Security Office and, since its inception in 2004, has grown to be viewed as one of the most effective and successful training programmes of its kind.
"Last week's events at Citywest served to highlight the need for security personnel operating in large, crowded venues across the country, whether they be shopping centres, concert halls or sporting venues, to be provided with specialized training, including the correct protocols and procedures to help protect customers and employees," said Mr Cullen.
"I would like to take this opportunity to commend An Garda Síochána for the prompt action by their response teams during Monday's incident and to urge those in the retail sector to look at their security operations and consider how prepared they are for a terrorist attack or similar situation.
"In our own daily security work, we have become increasingly aware of the threat of terrorist and similar attacks in which life is threatened, and the need for vigilance to ensure that we are best prepared to deal with worst case scenarios if they should happen.
"Project Griffin can be delivered to security officers working in the retail space and provide them with the skills to recognise and report any suspicious activity as well as a tailored plan of action to respond if a major incident occurs," he added.
Anyone wanting to find out more about Project Griffin can contact Mercury Security Management on +353 1 861 2130