Premium
Directory Listings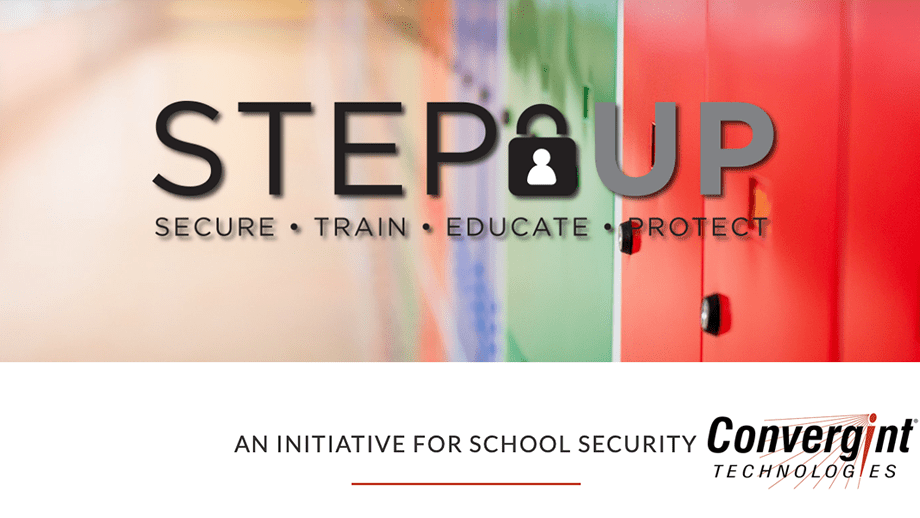 Convergint Ireland And Partners Step Up For Irish National School
April 28, 2021
Convergint's STEP Up for Schools program provides tools and expertise to enhance security and protect children in underfunded schools. Convergint's team in Cork, Ireland took part in the ongoing initiative to enhance school safety. Ireland's first STEP Up project was complete in the Cork community at the Ballyvongane Nation School, a two-teacher rural school situated in the townland of Bealnamorrive, Co.Cork.  The Convergint team donated their time and materials to help with upkeep of the school grounds, in addition to the installation of IP CCTV, IP Intercom and Intruder alarm upgrade with Monitoring.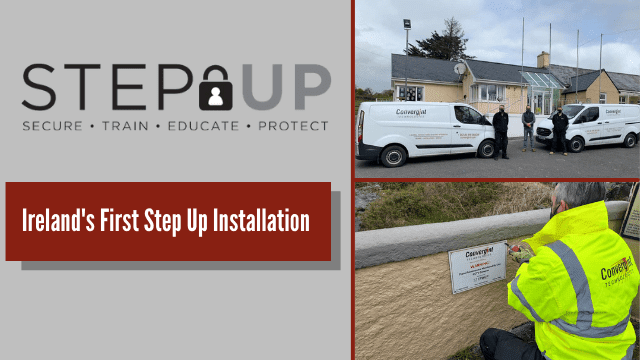 "We would like to thank Adrian and all the team at Convergint Technologies for their generosity in sponsoring the new security system for our school. It is particularly appreciated as we are a rural school who rely on the goodwill and generosity of companies like Convergint Technologies for the purchase and maintenance of essential systems within our school that we would otherwise not be able to acquire. We will be forever grateful for Convergint Technologies' generosity to our school."

~ Liam Buckley, Principal of Ballyvongane National School.
Donations & Partners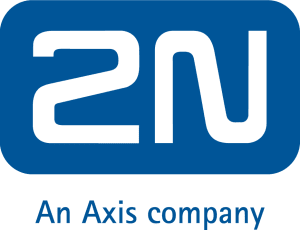 "2N is very proud to be able to contribute to the 'STEP Up' program for school security in Ireland. Nothing is more important than children's security, and children, teachers and parents must all feel confident that their school has the infrastructure and technology needed to deliver it. This is not just about safety, it's also about creating the best possible environment for learning. The problem is that many schools lack the financial resources to protect the school premises, which is where 'STEP Up' comes in. We are delighted to be able to play a part in such a positive and impactful initiative."

~ Atmane Bensghir, 2N Global Key Account Manager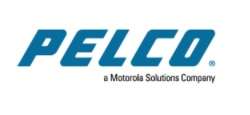 "Pelco, a Motorola Solutions company, is an industry leader in video security solutions, creating technology that enables you to put your world into focus. Pelco is committed to innovation through advancing the design and manufacturing of video surveillance and security technologies to address the greatest challenges facing customers in today's modern enterprises. By empowering organizations with intelligence, Pelco uses the power of video data to create a smarter, safer world.

Through the support of Convergint's Step Up program, starting at a local level, we believe that we can contribute towards this smarter, safer world."

~ Tony Burns, Pelco Business Development Director

Convergint Ireland has been eager to get involved with the STEP Up initiative since this program was launched during Convergint's annual Social Responsibility Day. Finding a deserving school that would both need and appreciate Convergint's support in securing their education facilities was essential. Whilst many city schools in Ireland receive government funding, rural community schools rarely acquire the needed funds to enhance and protect their families and pupils. With Convergint Ireland expanding and opening their first Cork office in the coming months, Ballyvongane National School was a perfect fit to begin the STEP up program in Ireland.
"It has been a fantastic experience giving back to the community of Cork, where Convergint plan to open our new regional office on June 1st this year to continue supporting our clients and future growth in the area. "

~ Adrian Hill, Convergint Technologies Commercial Director EMEA
Tony Burns, Pelco Business Development Director and Atmane Bensghir, 2N Global Key Account Manager deserve special recognition for their contribution and efforts to make this initiative possible. A special thank you to all the Convergint Ireland team for their efforts, but especially to Engineers Pat McMahon and Alan Farmer who completed the installation, and to Project Manager Selena O'Regan who ensured standards and timing were met to complete the program.