Premium
Directory Listings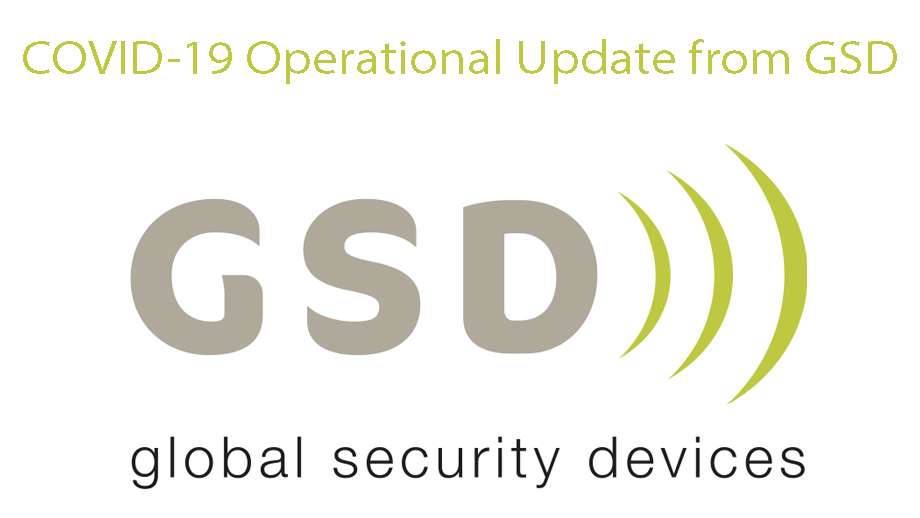 COVID-19 Operational Update from GSD
March 25, 2020
The management and staff of GSD are taking the COVID-19 outbreak very seriously, conscious of the threat it poses to our families, staff, colleagues, customers and indeed the wider community.
Please take all precautions and stay safe!
GSD have taken onboard all recommendations from the HSE and have installed hand sanitation stations for staff, customers collecting from GSD's trade counter and couriers collecting or delivering.
All non essential meetings have been postponed.
GSD are practicing strict policies to observe the recommended social distancing guidelines from the HSE.
GSD recommends customers continue to phone in or email their orders to ensure its ready for collection on arrival, all orders placed before 3pm are delivered the following day.
Please email orders to sales@globalsecurity.ie or by phone 01 5242691
Technical and Sales Support is available to our customers on 01 5242691 or 087 2142146.
GSD are committed to providing the best possible service to our customers in this difficult time while maintaining a safe environment for staff and customers.
Stay Safe, we will all get through this together. 
Thanks for your continued support.
Peter O'Connor and Team GSD