Premium
Directory Listings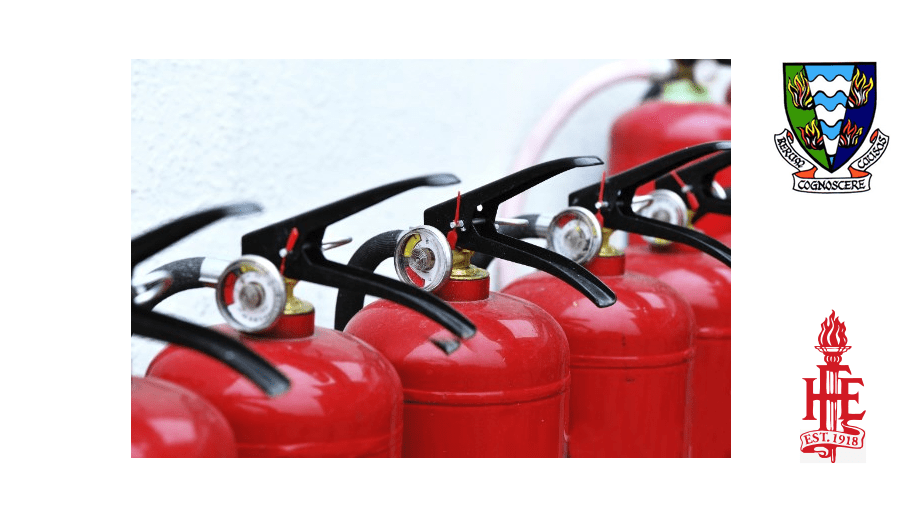 CPD Technical Session: The New Irish Standard I.S. 291 (2015)
November 11, 2015
The Institution of Fire Engineers invite you to attend their:
CPD Technical Session: The New Irish Standard I.S. 291 (2015)
Wednesday, December 9, 2015 from 19.00 – 20.00
The Institution of Fire Engineers (Eastern Area Group) is holding a free CPD event on the new Irish standard for Portable Fire Extinguishers I.S.291 (2015). Mr Brendan Kavanagh who will be presenting this paper is the chair of the NSAI committee on fire safety standards.
I.S.291 (2015) "Selection, commissioning, installation, inspection and maintenance of portable fire extinguishers" was declared in Iris Oifigiuil on the 18th of August resulting in the NSAI being in a position to publish the updated standard. This talk will reflect on the old standard, give an overview of the process that generated the new standard and identify the main changes to be introduced with the publication of the new standard.
The event will take place in the Carlton Airport Hotel, Swords Road, Cloghran, Co. Dublin, K67 P5C7 on  December 9th 2015 at 19.00 with registration starting at 18.45.