Premium
Directory Listings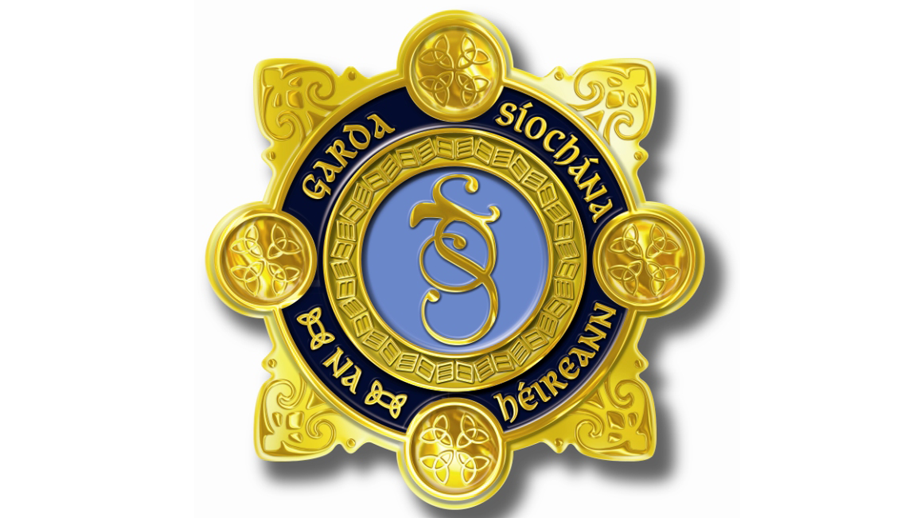 Crime Prevention Day of Action March 14th
March 14, 2016
The timing of this campaign coincides with the St. Patrick's Day festivities where large public events attracting lots of people can offer more opportunities for thieves and pick pockets.
Sergeant Kelvin Courtney of the National Crime Prevention Unit said 'Since the beginning of 2015 almost €3million worth of smart phones were stolen. Smart phones, cash and handbags/wallets are the most likely item to be stolen in thefts or robberies.
During this campaign An Garda Síochána strongly recommends that smart phone owners record details of their IMEI number. Only one in three people have this unique 15 digit number, when reporting their smart phone stolen.
Knowing one's IMEI number is important for several reasons.
Firstly An Garda Síochána can reunite recovered smart phones far easier if the IMEI number is reported to us at the time of theft or loss. Convicting the thief or handler of an offence becomes more straightforward if an injured party has been identified.
Secondly, if the phone is registered with a service provider the IMEI number can be blocked on the networks, rendering the phone useless for anything other than parts.'
To access and record your IMEI number;
1. Simply dial *#06#
2. A 15 digit number will appear on your screen
3. Take a screen shot of this number (this usually involves holding the power button and home button simultaneously, handsets may vary).
4. Email this picture to yourself, giving you a permanent record of this number.
The National Crime Prevention Unit has developed a personal safety information pack, available for download on the Garda website.
Facts on thefts/ robberies

• St. Patrick's Day and the period around it experienced higher levels of thefts and robbery in 2014 and 2015
• Since 2015 over half of reported theft and robbery incidents occur between Friday and Sunday
• Two out of every five thefts and robberies occur between 10pm and 4am
• Almost 35% of thefts and robberies occur on a street/road location
What is taken
• Since 2015 the total value of items taken during thefts and robbery incidents was €4,387,883
• The most common item stolen since 2015 was a mobile phone, followed by cash and handbags, purses and wallets
• Almost 60% of thefts and robberies involve the stealing of a mobile phone
• Almost €3million worth of phones was reported stolen since 2015
• Only one in three people who reported their mobile phone stolen had their IMEI number recorded