Premium
Directory Listings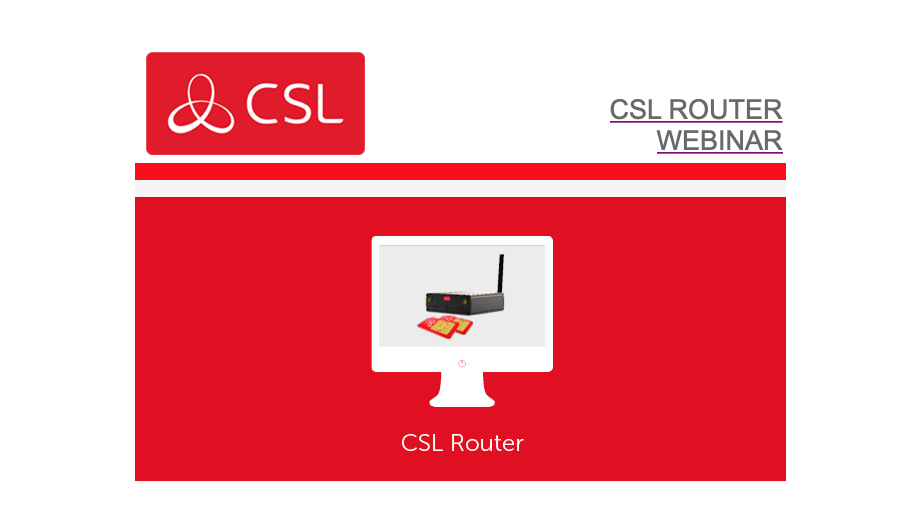 CSL Router Webinar – Everything you need to know about CSL Router
April 22, 2020
Over the past 2 weeks over 800 Installers have attended our series of Webinars, focused on giving you all the information you need in just 30 minutes of your time. Up next, our award-winning CSL Router!
Utilised in over 6,000 installations, the CSL Router range includes single and dual SIM options, providing reliable and secure 4G connectivity for multiple applications. The webinar will include an overview of this, plus a live demo from our Head of Sales, John Coleman.
What to find out more? Follow the link below to sign up to the webinar on Friday 24th April at 10 AM!