Premium
Directory Listings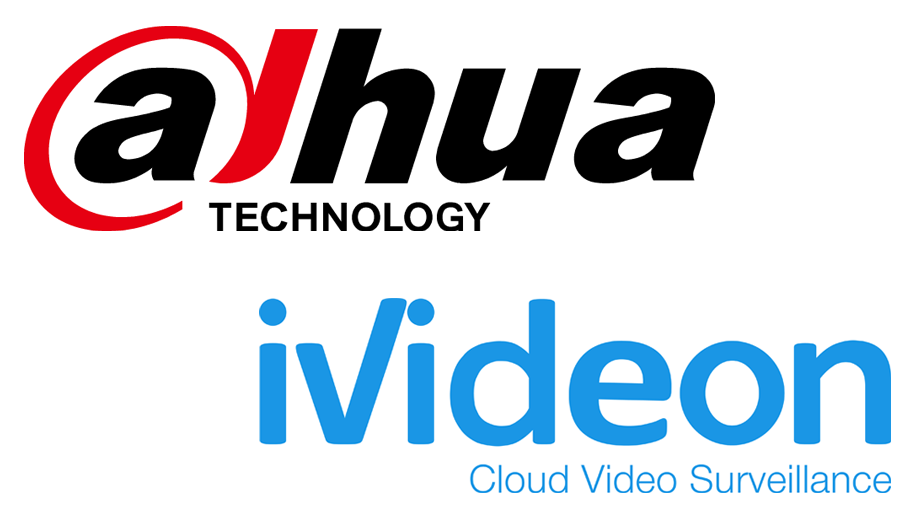 Dahua Announces Integration with Ivideon
October 21, 2016
Dahua Technology, a world-leading manufacturer and supplier of video surveillance products headquartered in Hangzhou, China has today announced the integration of its IP cameras to Ivideon cloud service. The integration involves Lite series, ECO Savvy 2.0 series, and Wi-Fi series IP cameras, which offer 1.3 and 3 megapixels resolution. Eco Savvy 3.0 series and XVR (Penta-brid Video Recorder) are to follow in the coming weeks.
Dahua Eco-Savvy 2.0 series is an excellent surveillance offering for high-resolution and clear video monitoring 24 hours a day, in all lighting conditions. It has energy-saving, 30x optical zoom, as well as smart features to make surveillance easier.
Dahua Wi-Fi series camera allows users to monitor home and acts as a deterrent to thefts and other crimes. Dahua home Wi-Fi series camera has up to 3-Megapixel resolution. The footage can be saved locally.  Users are able to interact with family, friends or staff remotely while chatting with them via the built-in bi-directional audio.
This integration allows effortless connection of any number of Dahua IP cameras regardless of their geographical locations to the Cloud which makes them accessible via any Internet-enabled device (PC, Mac, Linux, Web, iOS, Android) from a single account anywhere in the World. Dahua IP cameras can now be connected to the Cloud in the matter of minutes, without using NVRs, DVRs or Servers. It combines a cost-effective and time-saving connectivity solution with the high quality Dahua cameras.
"At Ivideon we beat the myths that video surveillance is complicated and expensive. We make it easy and accessible by providing smart cloud-based video surveillance and remote control for business and home, no matter the size." said Vic Saikowski, Ivideon's Vice President for Business Development. "It's a pleasure to be working with Dahua, a company who places so much emphasis on product innovation."
About Ivideon
Ivideon – the world's only cloud network video surveillance service with 15 data centres located around the world. With only 5 years in development, Ivideon has now got more than 1,8 million of active users and more than 900 business partners. Ivideon's Apps for iOS and Google Play have more than 1.5 millions downloads with average rating 4.5/5. Ivideon allows managing access to securely stored SSL-encrypted videos by using flexible permission system. Active notification system for any suspicious event: from camera disconnection to detected motion and sound, together with open API and integration with IFTTT and POS systems enhance video surveillance functionality. Ivideon's Partner Program is a successful recurring revenue model, creating a unique profit sharing opportunity for the distribution and installer partners.