Premium
Directory Listings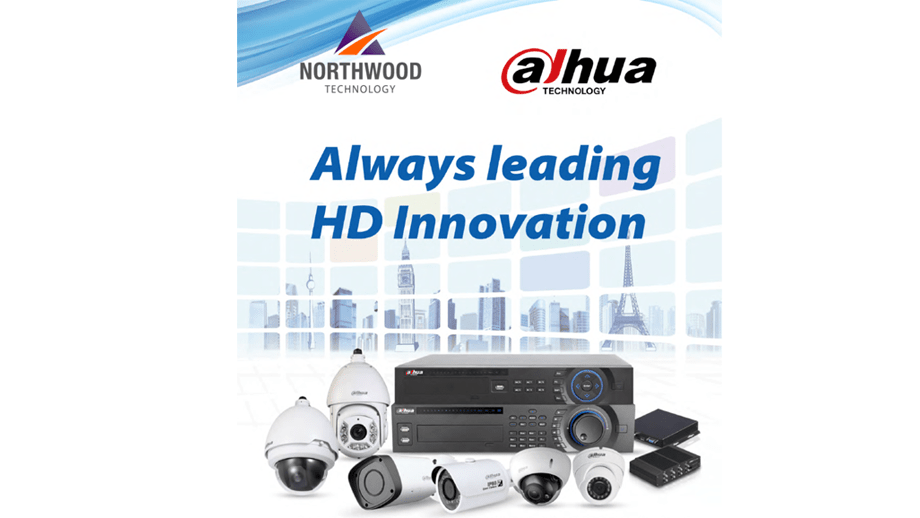 Dahua has landed!
August 24, 2015
Dahua has landed!
Northwood Technology are Ireland's Official Dahua Distribution Partner.
Dahua Technology is a world-leading and advanced video surveillance solution provider.
The company's product portfolios include the advanced series of IP CCTV, CVI-HD over coax, display, software as well as intelligent traffic solution.
Dahua provides cutting edge products with high quality & performance.
Call Northwood Technology on 01 8601880 for further details.