Premium
Directory Listings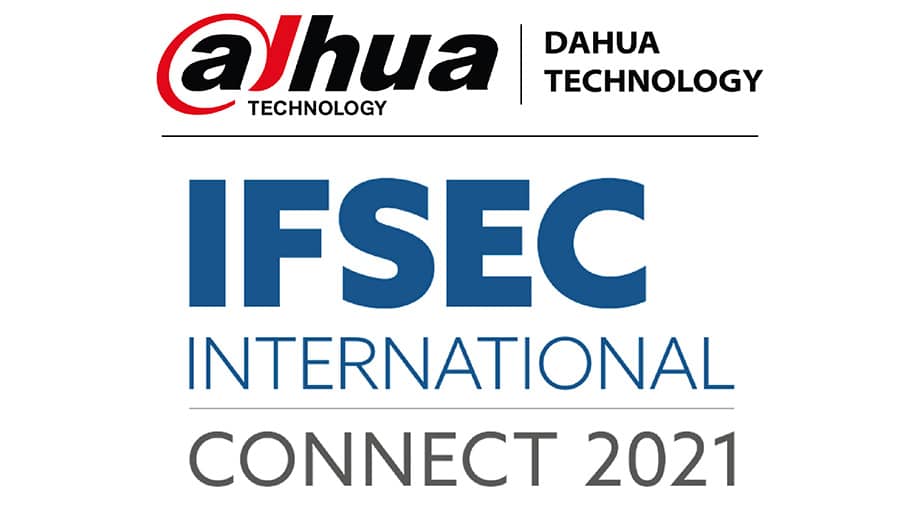 Dahua to display feature-rich intelligent video solutions at IFSEC Connect 2021
June 04, 2021
Dahua Technology will be taking part in IFSEC International Connect 2021, an opportunity for specifiers and influencers to come together online with security manufacturers and vendors, enabling them to catch up after the restrictions of the past 15 months.
Dahua will be featuring its wide range of surveillance solutions at Connect 2021 – which runs from 1st – 30th of June – including:
A range of solutions for many vertical markets including construction, retail, enterprise parks and residential;
Video solutions with AI learning capabilities;
Next Gen PTZ enabling the monitoring of a panoramic scene while tracking a person or vehicle of interest;
TiOC three-in-one automated monitoring and surveillance solution with intelligent long-range detection and tracking, and active deterrence;
The latest software solutions, partnerships;
and video intercom solutions.
Using an AI platform, IFSEC Connect enables visitors to browse the latest security tech, watch product demonstrations, schedule one-to-one meetings with suppliers and access expert content – all from their desks or sofas, live or on demand. Because the platform matches visitors' interests and profiles with relevant suppliers, interaction is highly targeted to the needs of participants and it includes all the functions of a professional video conferencing environment.
Visitors will also be able to access Dahua's Virtual Innovation Centre, which will guide them through the latest product and technology innovations using immersive virtual reality. There are also areas dedicated to specific vertical applications such as smart transport, smart cities, smart retail and smart banking.
Michael Lawrence, Dahua UK & Ireland Marketing Director said:
"We are very excited to be participating in IFSEC International Connect 2021. It will provide a superb opportunity for installers, integrators and end users to find out about the performance of our products and solutions, and discuss technology and business opportunities on a one-to-one-basis."