Premium
Directory Listings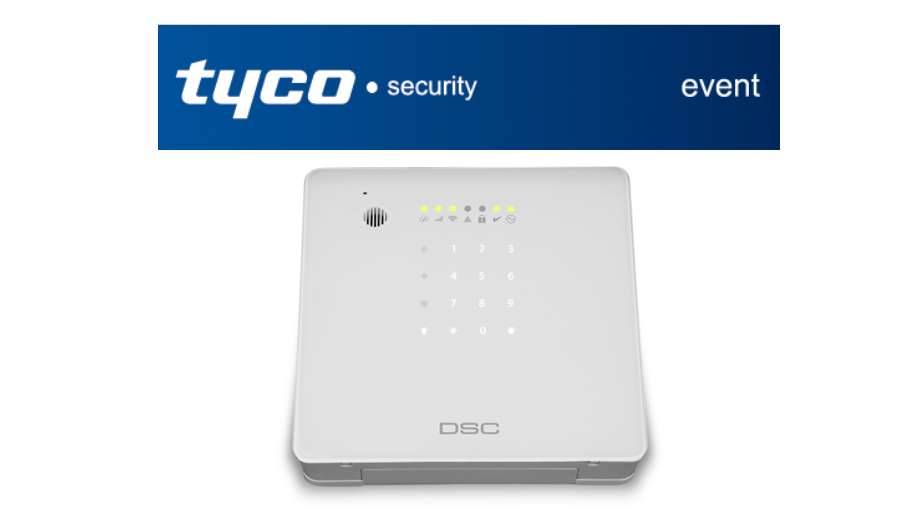 DSC iotega Training Clinics – Ireland
October 31, 2018
Tyco would be delighted if you would join them for their DSC iotega Training Clinics
An informative session highlighting a fully encrypted panel that takes smart homes and businesses to a new level of security
Tyco is excited to introduce iotega, our easy to use, open platform wireless security solution. Utilising PowerG, the most reliable and powerful RF technology, home automation devices are now implemented through the SecureNet platform. This offers a simple to install solution that includes encrypted security sensors, Z-Wave Plus for home and business automation, built in Ethernet and Wi-Fi plus connection for up to 8 cameras for local and remote viewing
The security market is changing and we would like you to see how this solution can create more opportunities to sell, expand your business and increase revenue.
Features That Make a Difference:
Programmable panel, on or off site, through the SecureNet portal
One box solution offering you all your security needs with home automation integration
PowerG – Fully encrypted and reliable wireless security system – End to End 128-Bit AES Encryption
Customisable app
Different kit options to suit your requirements
To register your attendance, please click on your choice of date and session below (morning sessions (09.00-12.30) are repeated in the afternoon (13.30-16.00):
Location 1 – Northwood Technology – Dublin
56 Nore Road, Dublin Industrial Estate, Glasnevin, Dublin 11. D11 RFH9
Location 2 – Northwood Technology – County Cork
Unit 2 Southlink Park, Ballycurreen, Frankfield, County Cork
Location 3  – Galway – TBC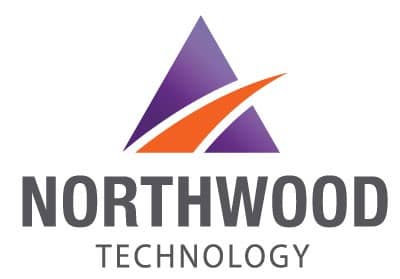 Lunch and refreshments will be provided. For further details, please contact your regional sales manager.