Premium
Directory Listings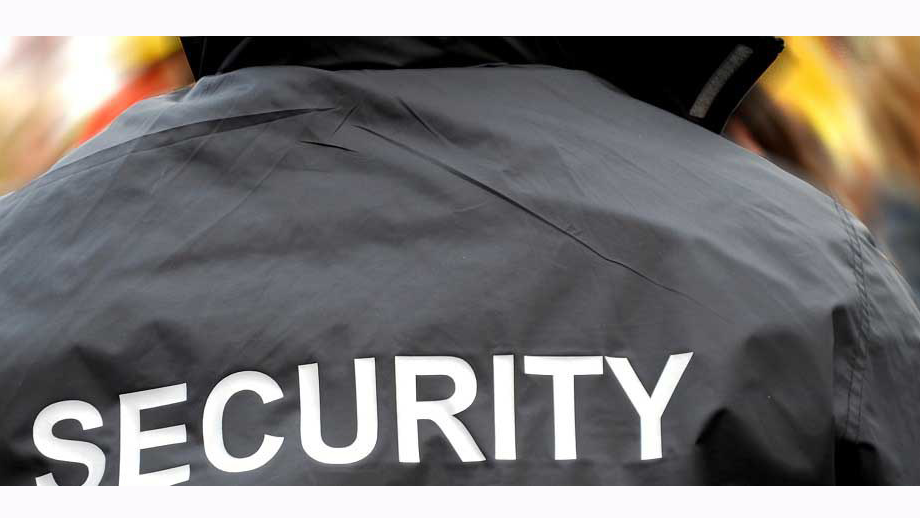 Enforcement guards' to come within remit of the Private Security Authority
April 12, 2019
Minister Flanagan announces plans to regulate private security personnel employed to enforce court orders
The Minister for Justice and Equality, Charlie Flanagan TD, has announced plans to regulate private security personnel employed to assist in enforcing court orders ("enforcement guards"). Bringing such personnel within the licensing remit of the Private Security Authority (PSA) is the key recommendation of an Interdepartmental Working Group report brought to Government by the Minister.
Minister Flanagan said: "I strongly believe that those providing security should operate to appropriate standards. Bringing security personnel enforcing court orders within the remit of the Private Security Authority will mean that enforcement guards will require a license to operate in this area and ensure that they are subject to the training standards and licensing regime operated by the PSA.  I am pleased that my proposal for legislative change was endorsed by Cabinet today"
Last autumn, Minister Flanagan asked his officials to review the regulation and licensing of some security personnel to determine if those enforcing court orders were satisfactorily regulated. The Interdepartmental Working Group examined the administrative, legislative, resource, security and other matters necessary to bring the regulation and licensing of security personnel assisting those enforcing court orders within the remit of the Private Security Authority. The amendments to the Private Security Act 2004 will create a new category of security service to be licensed, that of enforcement guards.
Licensing by the PSA includes:
payment of a fee;
the vetting of persons providing a security service (including directors, shareholders and company secretary of a body corporate. Persons who reside or have resided outside the jurisdiction are required to submit foreign criminal record certificates);
compliance with PSA Standards in relation to training and minimum standards for employers.
When the necessary amendments to primary legislation and secondary legislation for the enforcement guard sector are in place, it will be an offence to operate as an enforcement guard without a PSA licence.
Following the Cabinet decision, Department of Justice and Equality officials will now work with the Attorney General to bring forward draft amendments to the Private Security Services Act 2004 (as amended).
 The full report can be read here