Premium
Directory Listings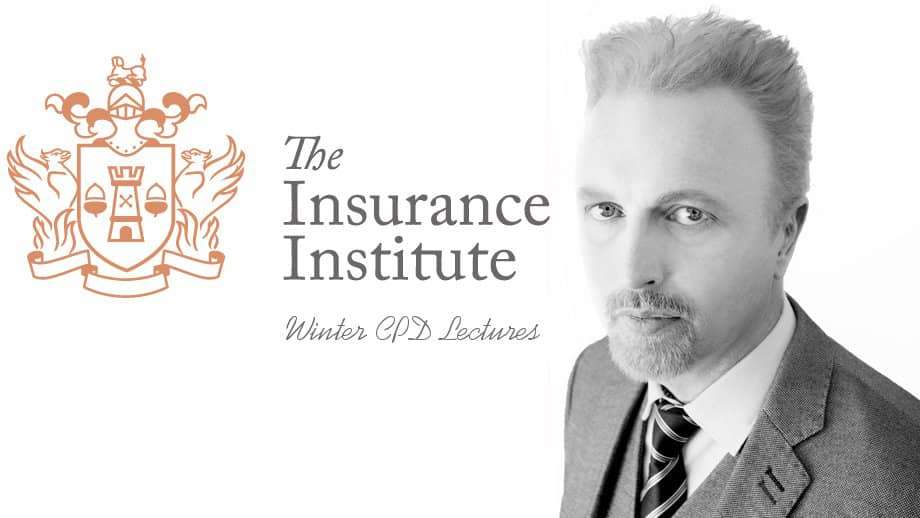 European Safe Ratings And Risk Assessment Lectures
September 25, 2017
As part of the Insurance Institute of Ireland Winter CPD Schedule, Certified Safes Ireland's director Alan Donohoe Redd M.Sec.I.I. delivered a series of well attended lectures on "European Safe Ratings And Risk Assessment" for the Dublin, Cork, Limerick, Galway and Sligo Institutes.
The lectures covered aspects of safe testing and certification under European regulations. Discussing the different types of safes available and a check list for correctly identifying and installing safes.
The lectures also dispelled many industry myths and misunderstandings and gave attendees an in depth insight into some of the fraudulent practices to look out for in the safe and vault industry.
Safes are essential elements, both for businesses dealing with large cash flows, as well as for households with valuable contents. There are many "marketing techniques" used by safe suppliers both big and small to sell cheaper uncertified units rather than properly tested and certified safes.
A certificate of testing from an accredited certification body should always be available from a reputable safe or vault supplier. As well as the certificate of testing, the safe itself should have a certification badge fixed to the inside of its door stating its grade in Roman numerals, its weight and its type. The details on the certificate and the badge should always match.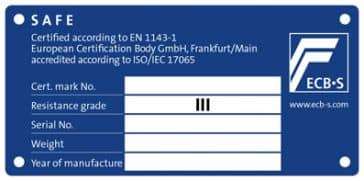 Certificate information can be verified on any of the accredited certification bodies web sites. ECB-S, Vds, A2p or SBSC.
Remember: To issue an accredited certification of a safe or vault test the issuing body must be accredited to certify such tests.
For further information contact:
Alan Donohoe Redd M.Sec.I.I.
Certified Safes Ireland
+353 1 7076011 or +353 86 8114877