Premium
Directory Listings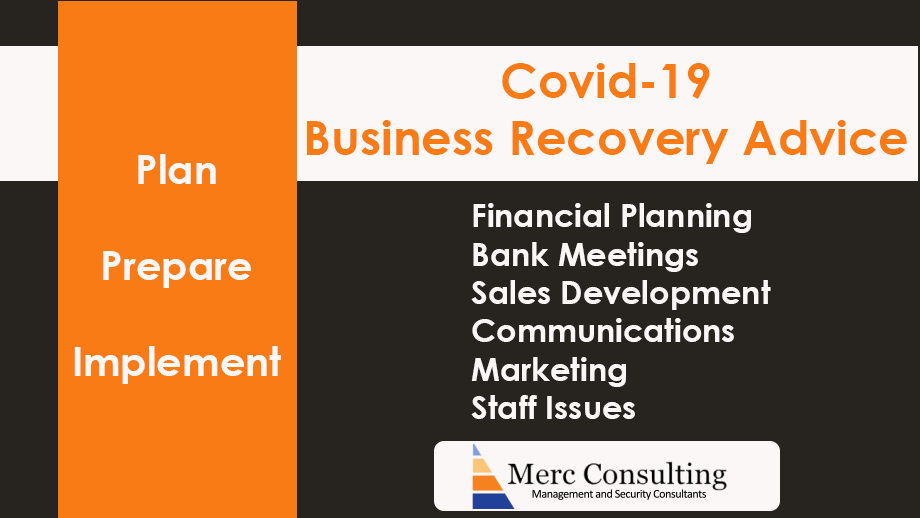 Feature: Merc Consulting offering a new niche service to the Security Industry
June 09, 2020
Merc Consulting is a Management and Security Consultancy business owned by Roger O'Shea specialising in the following areas,
Management Consultancy
Security Consultancy
Business Brokerage
Specialist Recruitment
Roger is a well-known figure in the Irish Security industry for over 30 years, having owned and managed successful business's in Distribution, Monitoring and Installation integration, he now operates as an Independent consultant.
Merc Consulting specialises in the above areas of business as they have identified business requirements in the Security sector that are not currently being met.
Currently they are focusing on two specific areas
1)     On helping business's dealing with the crisis brought about by Covid 19 which has led to a myriad of problems for even well established and financially secure business in the security sector. They are providing Commercial advice on Finance, Banking, Business Restructuring, Marketing & HR.
2)     Business Brokerage is a new service whereby Merc Consulting are providing independent advice on buying and selling security companies in Ireland and the UK. They currently have 4 companies for sale on their books in Ireland and are also working with some of the bigger companies to expand their business portfolios across the sector.
or by mobile on +353 86 2566187