New: Risk Manager New Unique Featured Position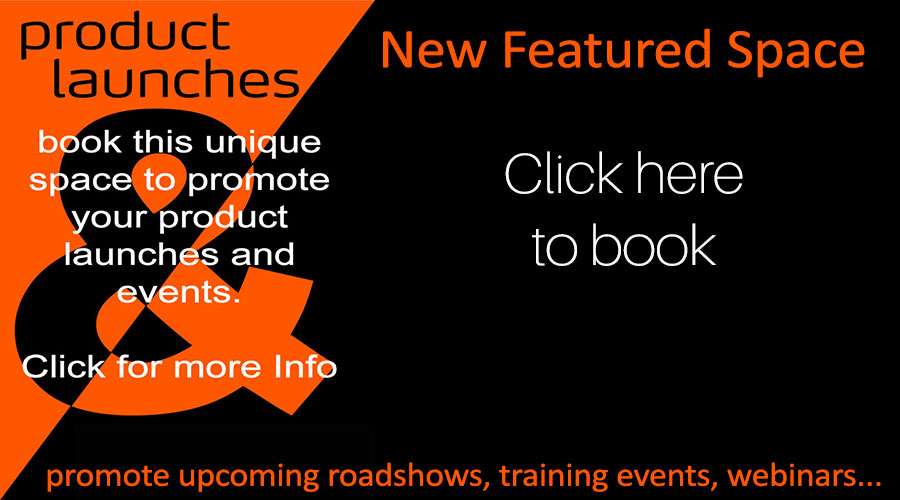 Our new featured position on our homepage is now available to book.
New Product Launch
If you have a new product which you are launching to the security & fire industry you can avail of this position for a weekly or monthly duration therefore ensuring that your launch is prominently featured to create greater brand awareness.
Upcoming Events
If you have a roadshow, installer training days or webinars with a shorter lead in time, this new position will be a key factor in helping you to gain higher registration numbers and hence greater footfall on the day.