Premium
Directory Listings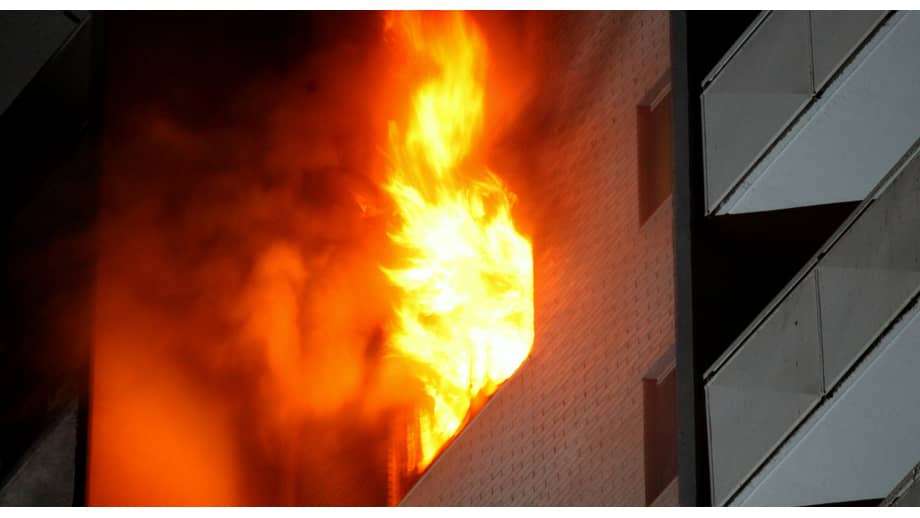 Fire Safety in an Apartment
August 23, 2017
Credit: Crothers Security
The recent fire tragedy in London has generated a lot of comment and speculation and naturally people are asking if a similar incident could occur in Ireland.
It is natural and correct to look to ourselves and be concerned and there is no harm in re-assessing our life safety systems in all premises.
As a resident of an apartment complex what are the things that you should be looking out for in your building?
There are 4 main fire safety elements in a building; Fire Stopping (doors, partitions etc) and Fire Fighting Equipment (fire extinguishers, hoses etc), Alarm & Warning Devices and Emergency Lighting.
The Fire Stopping is carried out usually at construction stage or during a major refurbishment. Although a lot of it maybe invisible to the untrained eye, there are some things which you can keep an eye on;
Are all doors in common areas / stairwells closing automatically and snugly?
Is there any visible damage to doors / frames / edgings?
Are doors routinely wedged open with objects?
With regards to Fire Extinguishers, ensure that they are not missing or removed from the designated and sign posted fire point. Take a look at the service sticker and ensure that they have been refilled / serviced within the last 12 months.
There is a fundamental difference between how an intruder alarm and fire alarm is used;
The intruder alarm set and unset every day and therefore is looked at, given attention and if a fault shows, it is noticed and dealt with. The fire alarm is passive and generally unseen. It is not set and unset and if a fault occurs it can be ignored, or silenced and left.
Therefore it is vital that there is a person with responsibility for the condition of the fire alarm.
The Irish Fire Standard ; I.S.3218:2013 deals with this and specifies that a "responsible person" is appointed.
The "responsible person" is charged with daily attention, i.e looking at the panel to note any faults, weekly attention; testing the sounders and warning devices and also ensuring the system is maintained by a qualified person, generally quarterly.
So if you are a resident of an apartment block, talk to your landlord or management company. Ask the following questions;
Who is the "responsible person"?
Is there a Fire Alarm Log? Ask to see it. (this should have all incidents / faults / activations /tests)
Who are the fire alarm maintenance company?
When was the last sounder test? Do the sounder levels reach the required level at the Bedhead? (75Db)
Emergency lighting should also be looked at daily, a log book kept and lamps visually inspected weekly. Quarterly testing & maintenance should be carried out by a competent contractor.
If a fire occurs and the lights fail, you need to be able to exit quickly and safely.
In summary, life safety systems are too important not to ask the awkward questions about. Therefore protect yourself;
Familiarise yourself with the location of the Fire Panel, find out who is responsible. If unusual lights show up then contact that person.
If false activations occur, make sure the cause is indentified and that remedial action is taken. The most dangerous thing that can happen to a fire alarm is to be ignored.
If a fire door is damaged, not locking, report it
If fire extinguishers are missing or emergency lights are damaged, report them immediately.
If six months go by and you haven't been informed of a fire alarm maintenance then ask why.
Make sure general housekeeping is good, that rubbish is not allowed accumulate, that exits are kept clear of obstructions.
If you'd like advice in relation to any of the issues outlined above please get in touch with us at 01 4567947 or by email at info@crothers.ie