Premium
Directory Listings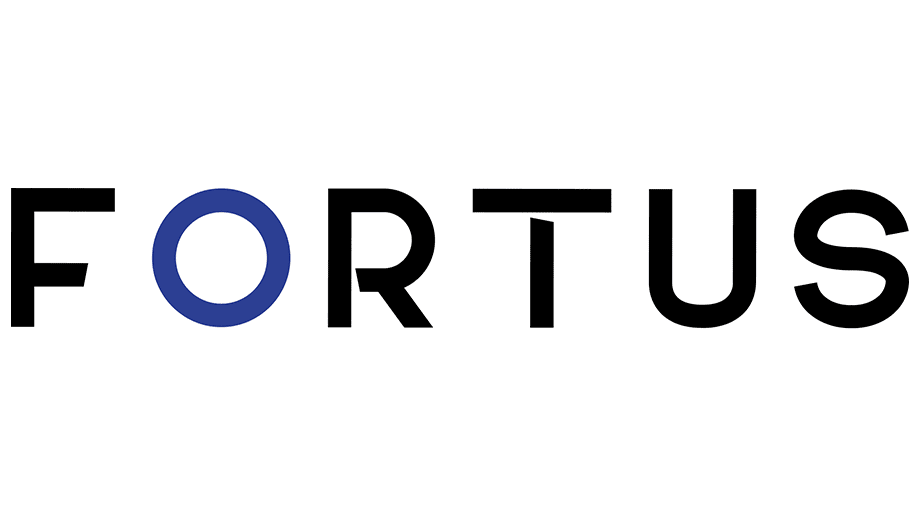 Fortus Group Executes Transformational Acquisitions of Enterprise Security Distribution Group and CCTV Monitoring Market Leader Re:Sure Intelligence
March 05, 2021
Fortus Group Holdings ('Fortus'), the UK and Ireland's leading value added B2B security distributor, has today announced the simultaneous acquisitions of Enterprise Security Distribution and remote CCTV monitoring specialist RE:SURE. These transactions effectively double the size of Fortus to €100m in revenue making it now one of the market leaders in the UK & Ireland in terms of scale as well as value add. Fortus intend to drive the quality of the customer experience in the combined business by evolving to a technology enabled business model.
Fortus was supported in terms of financing for these transactions by AIB Corporate Banking (Dublin) led by Conor Brogan & Rockpool Investments (London) led by Guy Ellis.
Fortus was advised by: Eversheds Sutherland led by Tony McGovern (Legals – Corporate & Banking), PKF Francis Clarke led by Sam Phillips (Financial & Tax Due Diligence – Enterprise) & HNH Partners led by Rodney McCaughey (Financial & Tax Due Diligence – Re:Sure)
Enterprise Security Distribution ('Enterprise'):
Enterprise, founded in 1992, is a leading UK based supplier of security products to the security installer trade. The company has 9 locations around the UK including Sheffield, Birmingham, Kent, Bristol, Manchester, Nottingham, Bedford, Bramley and Norwich and employs c. 90 staff across its 9 locations and has a wide customer base of more than 8,000 loyal regular customers. The existing leadership team across the 9 branches will remain in the business and will become members of the Fortus Leadership Team.
The business benefits from a loyal customer base due to the value-added service that it offers in terms of assisting clients to ensure that they purchase the correct products for the job in hand along with excellent technical support and as such the business is a great fit for Fortus in terms of this customer centric culture. Through this acquisition Fortus expands its footprint through full ownership of nine branches located throughout England, as well as gaining access to new products through their existing supplier distribution agreements.
Re:Sure Intelligence Ltd:
Re:Sure Intelligence Ltd is a specialist remote CCTV monitoring service serving clients across Ireland and the UK. The Company was established in 2007 with the aim of providing a CCTV service that prevents crime rather than  just recording it, in a cost-effective manner. It is and will continue to be led by John McMahon (Managing Director) & Emmet Hogan (Commercial Director) who retain a significant stake in the business post acquisition. The existing RE:SURE management team will also remain in place, and the company will continue to conduct business-as-usual with its existing service and product offerings.
The business is split across 2 locations with the main Alarm Receiving Centre located in Cookstown, Co Tyrone, Northern Ireland with a smaller office located in Sandyford, Co Dublin. The business is fully accredited by the PSA in Ireland and NSI Gold & the SSAIB in the UK and is one of the leading lights in terms of quality in the CCTV Monitoring Sector across the UK & Ireland which can vary widely in terms of quality and customer service. The plan with Re:Sure is to capitalise on Fortus status as one of the leading suppliers of CCTV equipment in Ireland & UK by endeavouring to cross sell this value-add service to our now extensive customer base following the acquisition of Enterprise.
Brian Honan (Founder & CEO – Fortus)
"Upon completion of both deals, Fortus will advance its strategy of becoming the largest security and fire supply chain business in the UK & IRE giving us the ability to offer our customers unrivalled support, expertise and monitoring solutions. With our supplier offering, branch network, CCTV expertise combined with RE:SURE's best in breed monitoring solution, our end-to-end offering will be a first within the security market. We are delighted to welcome the outstanding Enterprise and RE:SURE teams to Fortus Group." 
Mark Brophy (CFO – Fortus)
"These transactions represent a pivotal moment in the evolution of Fortus into the most cutting edge and forward thinking business in the security supply chain sector. We are proud to enjoy the continued support of Rockpool Investments & AIB Corporate Banking to allow us execute our buy & build strategy across the UK & Ireland ''
Mark Massie (Commercial Director UK) 
"The acquisition of ESD and RE:SURE is significant news within the security and fire industry.  It provides Fortus with a branch foothold across England and opens channels for us to supply our customers with additional industry leading brands, including Fire as well as offering additional services to our customers.  I'm delighted to welcome the ESD and RE:SURE team to Fortus Group."
Click here to read about the acquisitions in the Sunday Times