Premium
Directory Listings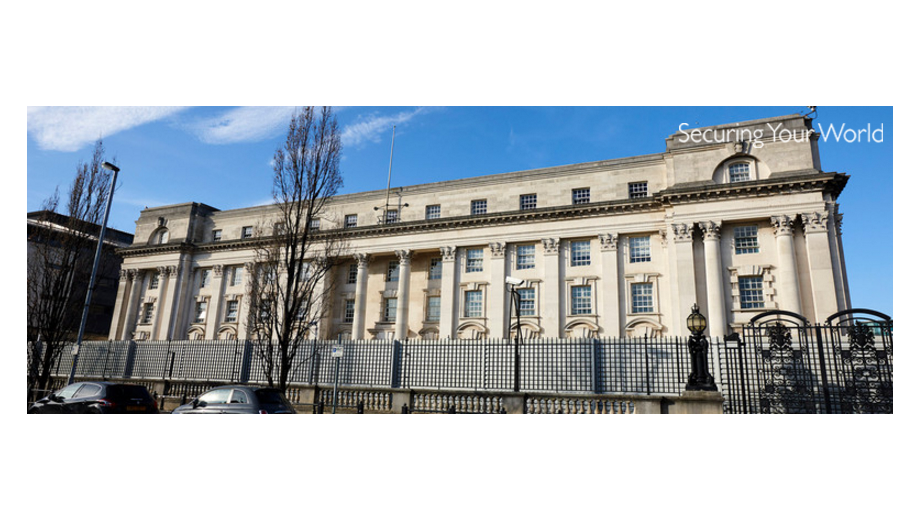 G4S FM wins major FM contract with Northern Ireland Civil Service Estate
May 09, 2016
G4S Facilities Management has won a two year £4.7 million contract to deliver facilities management services to the Northern Ireland Civil Service Estate including cleaning, catering and ancillary services.
G4S FM will provide mobile and static cleaning services across 194 sites within the province, as well as catering and hospitality at seven sites in Belfast, Coleraine, and Ballymena. Among the buildings covered in the new contract are prestigious offices, law courts, visitor centres as well as all Northern Ireland Water's sites.
The contract will start in April 2016, and comprehensive planning by the mobilisation team is already well underway.  Around 500 members of staff are expected to TUPE across from four incumbent suppliers.
G4S Secure Solutions has provided security services at many Northern Ireland Civil Service sites for over 30 years. In addition, as part of the new catering service, G4S FM will be joining up with a social enterprise company called Loaf Catering, which will supply catering outlets with 'grab and go' items such as premium sandwiches. Loaf is part of the NOW group, which provides training and employment support for people with learning difficulties, helping them get accredited qualifications and jobs with a future.
Peter Jones, Managing Director for G4S FM said: "This is a fantastic win for G4S FM as it allows us to extend our services into a new geographical area, working alongside our security colleagues in Secure Solutions.
"It will open up additional market opportunities for G4S FM, and is testament to the benefits of the G4S businesses working closely together."