Premium
Directory Listings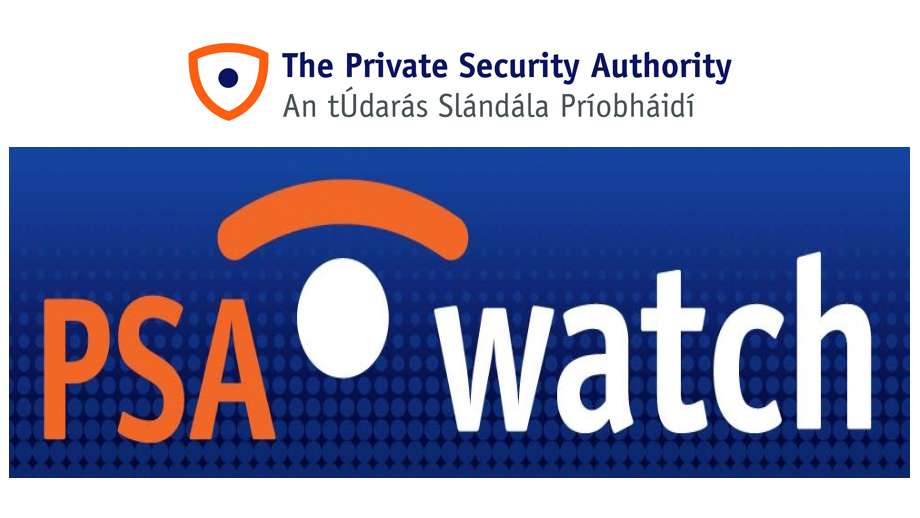 GDPR and the PSA
June 14, 2018
GDPR and the PSA
Data protection effects anyone who supplies personal data to the PSA. We are committed to protecting your privacy and ensuring your data is held securely. This Ezine will explain what personnel data is held, why it is held, how it is used and who we share it with.
What data does the PSA hold?
As the licensing authority for private security, the PSA holds personal data such as your name, address, PPSN, date of birth, etc., all of which are recorded when you apply for a licence.
Why do we hold it?
We require certain personal data to effectively manage the issuing of PSA security licences. We also hold data for the purpose of conducting investigations into unlicensed activity and complaints against licensees.
Who do we share your data with?
Information provided to the PSA will only be shared where there is a legitimate reason to do so.
We currently share data with the Workplace Relations Commission, An Garda Síochána, The Revenue Commissioners and the Department of Social Protection. In each of these cases, the data is shared in accordance with specific statutory provisions.
We also share data with our processing agent who process individual applications and issues individual licences on our behalf. Our agent does not retain any data provided to them and the data is only used for the stated purpose.
We may also share data with your employer where you have provided consent to do so or where there is a risk that an employer may commit an offence such as engaging an unlicensed employee.
How long do we hold the data?
The data will be stored in accordance with specified PSA retention schedules and the requirements of the National Archives Act 1986. The retention schedule is reviewed regularly. In most cases data is either destroyed or archived within 2 to 5 years from when your dealings with us have ended.
Data held by our processing agent is destroyed after 90 days.
Legislative basis
The Private Security Services Acts 2004 and 2011 are the primary legislation under which the PSA operates. Most of our data is obtained under Section 21 of the legislation. Where we are engaged in compliance action we may also obtain information under Section 15 of the Acts.
As part of our commitment to ensuring your privacy is protected we will treat all information and personal data that you provide as confidential, in accordance with Data Protection Regulations.
Who do I contact with queries?
The GDPR came into effect on the 25th of May 2018 and further information is available on the Data Protection Commissioner's website, GDPR.
Any questions regarding the PSA's data protection or privacy policies can be sent by email to info@psa.gov.ie or in writing to;
The Data Protection Office, Private Security Authority, Davis Street, Tipperary Town, E34 PY91