Premium
Directory Listings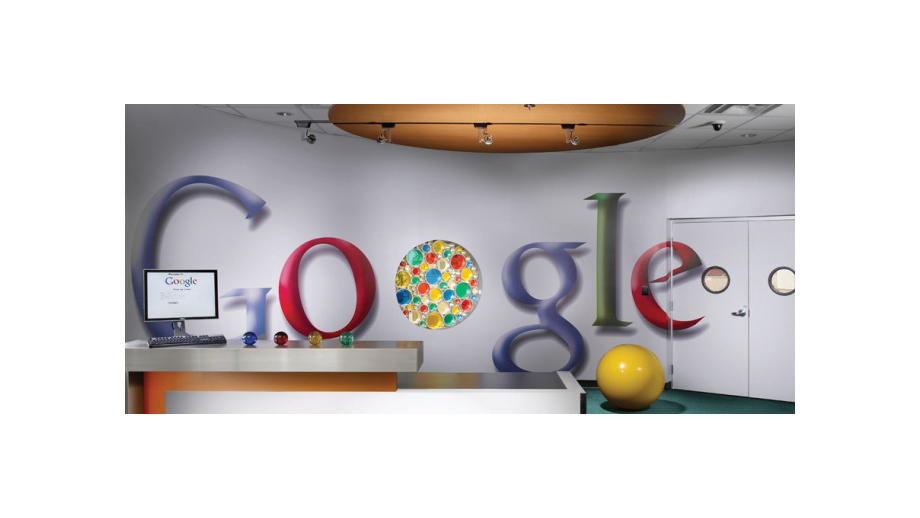 Google opens €150m data centre in West Dublin
June 17, 2016
Google's opened a new €150 million data centre in Profile Park, Clondalkin in today. This is Google's second major data centre investment in Ireland, and is the newest addition to Google's global fleet of energy-efficient cloud computing facilities.
Speaking at the event, An Taoiseach Enda Kenny said: "The opening of this new €150 million data centre opens a new chapter in Google's story in Ireland. With the number of people employed by Google now surpassing 6,000, the company is a fantastic leader within Ireland's digital community. The Government's priority is to make Ireland a more competitive location for new investment and job creation, and the ongoing development of Ireland's digital industry is a key part of that plan."
Ronan Harris, VP and head of Google in Ireland, said: "Google has continually invested in Ireland since we first arrived here in 2003. Today's announcement is part of Google's plan to build the world's most energy efficient computing network and the work of our engineering team in Dublin is central to this success.
"Google in Dublin is a growth engine for businesses in Ireland and right across EMEA driving job creation and economic growth. Innovation has always been at the heart of what we do and our teams of analysts, data scientists and engineers are recognised experts in developing new and innovative solutions for our advertisers, publishers and users across the globe".
The two storey data centre which houses computers that run services such as the Google search engine, Gmail and Google Maps was built alongside Google's existing data centre which opened in 2012. Construction of the data centre took just over one year to complete and 400 jobs were created during construction.
Over a dozen specialist building and engineering companies contributed to the build and over 80% of the businesses involved were Irish. Now that it is operational, the data centre will provide employment for 30 people in a range of roles including computer technicians, electrical and mechanical engineers, catering and security staff.
The Dublin data centre uses an advanced air-cooling system to keep its computers running smoothly, taking advantage of Ireland's naturally cool climate. As a result, the centre does not require costly and power-hungry air-conditioning units, which are still used in many traditional data centres. This enables Google to reduce significantly its energy requirements and helps maintain its global status as a carbon-neutral company.  Google has been carbon neutral since 2007 and is committed to powering 100% of its operations with renewable energy sources. Compared to five years ago, Google can now get around 3.5 times the computing power out of the same amount of energy.
Google engineering lead, Ireland, Terence MacGoff said: "Our 400+-strong engineering team in Ireland have pioneered 'site reliability engineering' or SRE, which means developing, building, deploying and maintaining some of the largest software systems in the world.  This work is what makes it possible for Google Search to deliver thousands of results in an instant; it is what enables millions of Gmails to be sent every second of every day and allows 400 hours of video content to be uploaded seamlessly to YouTube every minute. We're proud of that fact and are constantly innovating with our customers in mind."
Source: www.techcentral.ie