Premium
Directory Listings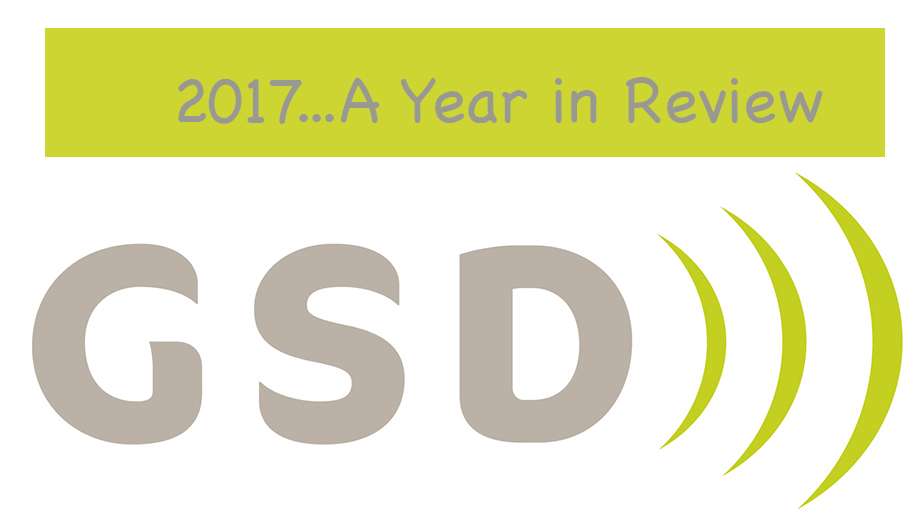 GSD…A Year in Review
December 15, 2017
As the year draws to a close the team in GSD reflect on what has been a very positive year for the company.
The success of the GSD i10-70 intruder alarm system is just one of the highlights. As more and more end users research their choice of alarm system and the population becomes more tech savvy the market is opening up to companies that put innovation to the fore. This was never more apparent than with the use of duel path communications as part of GSDs communicator suite, providing complete redundancy and solving communication problems over traditional PSTN as the network becomes digital. It also enabled better use of IP reporting and App reports giving installers and alarm owners / end user a best in class experience.
GSDs commitment to our current installer base and our new installers coming onboard brings its own benefits.  GSD have invested in our GSD connected Smart Phone App for the installer and alarm owner/ end user.  We continue to provide this free of charge.
We have also invested in our GSD iConnect Cloud Service solely for the benefit of the installer.  This gives them complete control over their install base from their back office, reducing engineer's time on site and travel time. The GSD iConnect facilitates pre service audits and enables engineers to make configuration changes to the GSD alarm system remotely with a full audit trail.
GSD installers continue to have success in the living rooms and business of the alarm owners/end users as they have an arsenal of best in class technology to compete and beat the competition with.
GSD provide a tight integration of GSD alarm and access control solutions with HikVision CCTV solutions providing true video verification in real-time of all events, couple this with home automation, being able to control lights, heat or front gates from one smart phone App, the GSD i70 Smart Phone App.
It's all well and good us saying this but what do our installers say…

"Express Security began installing GSD intruder alarms last year. Local technical back up, ease of install, competitive pricing and onsite training were the deciding factors. Following the introduction of the 10-70 system, GSD is our first choice for intruder alarms and access control. New innovations we requested were promised and delivered this year. This response cemented our commitment to GSD and we look forward to future exciting developments."
Joe Leen, Managing Director at Express Security Systems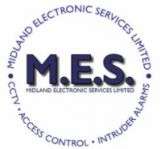 'We started to use GSD as an addition to our current supplier that we used at the time as it provided our customers with an easy upgrade option from older astec systems. 
Using the GSDi 10-70 this year we found it very easy to adapt to and the technical support we got in the early days made the transition even easier. 
We like the intuitive nature of the system and we appreciate the efforts to default certain aspects of setting up the system, Having ARC's already preloaded on the device is a real time saver. From a purely technical point of view having access to tools like the iconnect and the engineer App's has made life easier, and our customers appreciate how easy the GSD Smartphone App is to use. The fact that we can now monitor and solve some issue before we go to site is a real benefit to us.
Mainly due to our customers feedback the GSDi 10-70 has now become our primary alarm panel''.
Kevin O'Dowd, Managing director at Midland Electrical Services 

"We find that more and more people are making more informed decisions about their alarms systems.  When we arrive to see a potential new customer they tend to have a short list of alarm systems already in mind.  We find we are being more successful because we have the GSDi 10-70 as part of our line up. Price is still a big issue so having GSD along with options like Smartphone apps and compatibility with existing hardware in the house plays a major part in the decision making process''. 
Tom Malone, Managing Director at Monitor Alarms

"GSD we continue to innovate in both Intruder and access control and we look forward to what 2018 will bring."