Premium
Directory Listings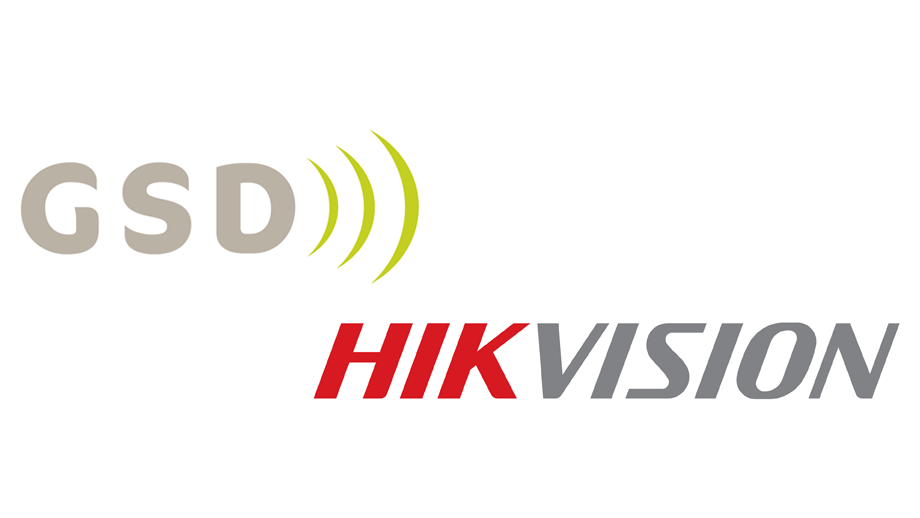 GSD announces integration of its Access Control system with HikVision DVRs and NVRs
February 16, 2016
GSD has announced that it has successfully integrated its Access Control system with HikVision DVRs and NVRs. As a result, customers can now quickly and easily view video footage of any GSD access control event
When added to the network, HikVision NVRs and DVRs are automatically detected by the GSD Access Control management software and cameras connected to the recording devices can then be easily assigned. Any number of cameras can be assigned to each door or turnstile of a building, whilst a PTZ camera could, if required, be assigned to multiple doors.The GSD software is able to monitor the status of each camera and report if there is a loss of video.
There are over 30 Access Control events which can be linked to the images captured by the HikVision cameras and whilst reviewing video of a specific event, with one click, operators also have the option to view video footage captured at the time of the event from all the other installed cameras.
Control room operators are able to view on their screens live video of access control activity alongside photo ID of the person presenting an access control card to a reader, allowing them to verify that the person is authorised to enter the area and if not, take appropriate action.
"GSD have achieved a high level of integration between the GSD Access Control management software and HikVision DVRs and NVRs," said Peter Ma, Senior Product Manager for HikVision. "Customers are understandably looking to achieve maximum return from their investment in a security system and this is an excellent example of how they can achieve this by being able to effortlessly visually verify access control events and if necessary, retrieve recorded video evidence of unauthorised entries to restricted areas." HikVision and GSD customers benefit from a truly integrated solution.
A short demonstration of the GSD software in action can be seen at: https://vimeo.com/155127338