Premium
Directory Listings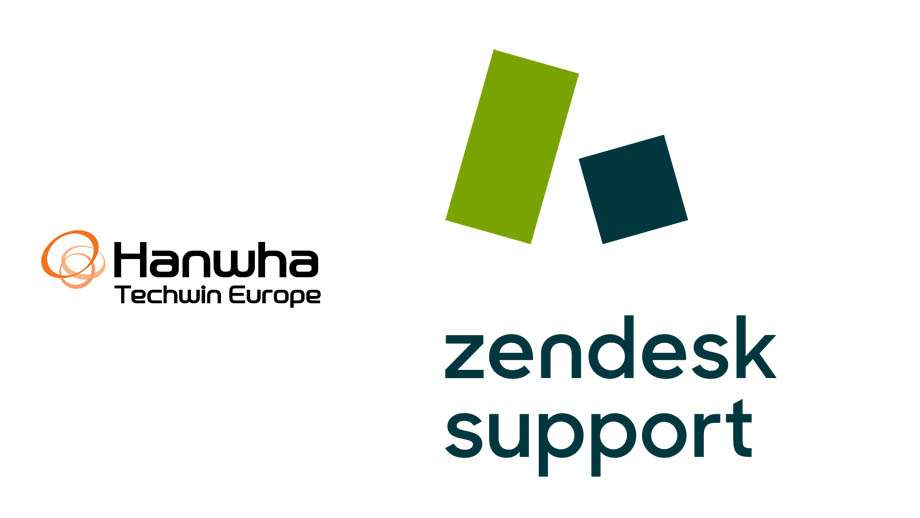 Hanwha Techwin Europe strengthen pre and post sales support
October 17, 2019
The ability of Hanwha Techwin Europe's Customer Support team to provide unbeatable pre and post-sales services has been enhanced by the company adopting the Zendesk Support platform.
Zendesk Support is a globally recognised help desk system designed to assist product and service providers to prioritise, track and resolve customer support requests. It will augment Hanwha Techwin Europe's existing customer support processes to ensure customers always receive a personalised and rapid response.
"We are determined to excel in everything we do and in this respect, Zendesk Support will empower our UK based support team to provide even stronger customer support than we are already well known for, as it will allow us to prioritise and handle calls efficiently and improve customer experience," said Bob (H.Y.) Hwang Ph.D., Managing Director of Hanwha Techwin Europe.
"For Hanwha Techwin Europe, it is also about building a knowledge base and reporting system which will help us identify key issues and see the' bigger picture' in terms of our support environment."
The introduction of Zendesk Support completes the first phase of Hanwha Techwin Europe's strengthening of its customer support services. The company has announced that over the coming months it intends to adopt other elements of the Zendesk suite. These include Zendesk Guide which provides access to a knowledge base and Zendesk Talk, which offers live chat and messaging opportunities, as well as the provision of local area all numbers to make it more convenient and economical for customers from across Europe to call in for support."