Premium
Directory Listings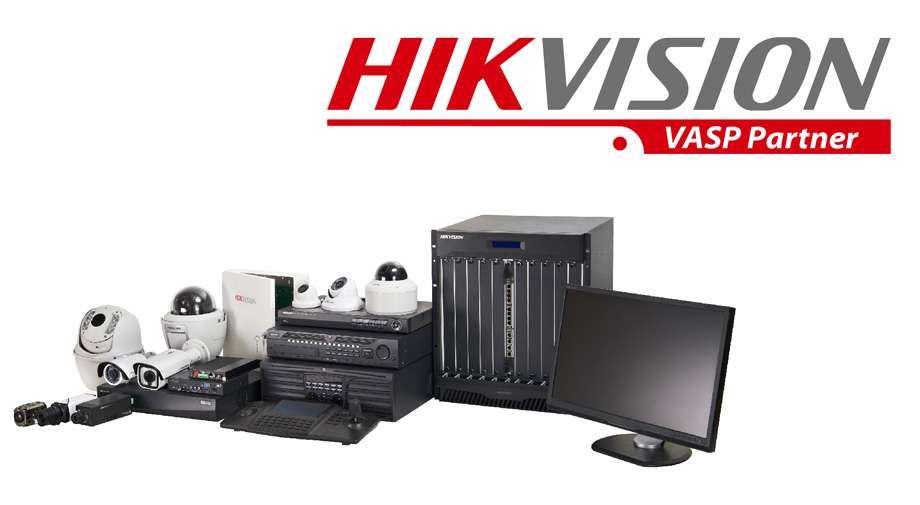 Hikvision is pleased to introduce their exclusive Valued Added Solution Partner (VASP) program in Ireland
July 22, 2015
As the leading video surveillance manufacturer in the world, Hikvision is pleased to introduce their exclusive Valued Added Solution Partner (VASP) program in Ireland.
Hikvision will be working with authorized Irish distributors (Osec Security Solution in Dublin and Mercury Security Distribution in Cork) to support and bring benefits to customers, such as premier pre-sales and post-sales service, project registration, Hikvision academy training programs, access to demo of up-to-date products and etc.
If you want to understand more details, please contact us or distributors.
Osec Security Solutions
Phone: +353 1 525 0890
Email:
Mercury Security Distribution
Phone: +353 21 4809900
Email: