Premium
Directory Listings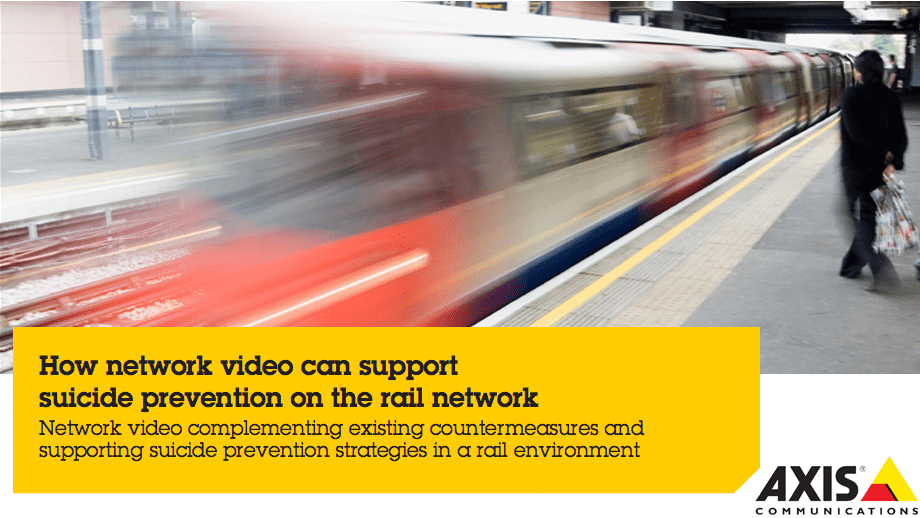 How network video can support suicide prevention on the rail network
April 03, 2017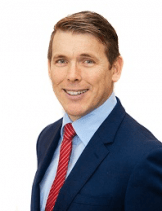 Lucas Young
Business Development Manager
Transportation, Axis
This white paper touches on the impact of suicide when committed on the rail network and concentrates on how network video might contribute to its prevention. It describes some current suicide countermeasures and details the size of the challenge which the rail industry faces. This paper explains how IP network video can support existing measures in order to provide an effective overall suicide prevention solution.
This paper does not attempt to find broader resolution to the questions around suicide and refrains from exploring the personal and tragic circumstances surrounding many of the individuals who find themselves attempting or committing this act.
Almost 300 people attempt suicide on the UK rail network each year. These actions, although relatively few in number, cause a significant impact on friends, relatives, witnesses and those who attended the event and on the rail network as a whole. It has been estimated that the cost of all fatalities to the UK rail industry is between £20-40 million per annum, of which more than 73% are confirmed as suicides.
To read this white paper in full please click on the link to download