Premium
Directory Listings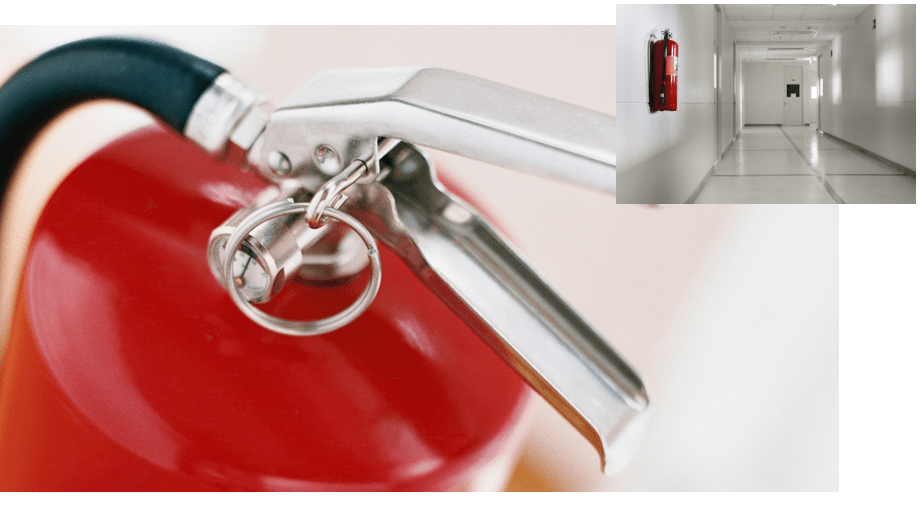 How To Avoid False Alarms in Your Business
November 23, 2015
Having the appropriate security measures in place for your business is essential, including intruder alarms, motion detector alarms and fire and smoke alarms
However, you should ensure that your alarms are working efficiently and that you have taken the correct measures to avoid false alarms. False alarms can be a source of inconvenience for you and your employees and even for emergency services if they are called out in error. False fire alarm triggers which result in callouts from the fire service can end up costing your business a lot of money. Today we discuss how to avoid false alarms in your business.
Train Your Employees
When a security system has been installed in your business, train your employees in how to use it correctly. They should be aware of the correct entrances and exits to use, and should avoid using emergency exits for breaks or smoking as opening the emergency doors could trigger an alarm. Ensure you are giving alarm codes to trustworthy employees only.
Reduce Fire Hazards
Having a fire safety procedure in place will ensure your staff are all aware of how to avoid fire risks and what may cause the fire and smoke alarms to trigger. An important one to mention here is again staff who smoke in entryways or by emergency exits, as the smoke may trigger an alarm falsely. Keep entrances and exits free from obstruction at all times.
Christmas Decorations
If you have motion detectors installed in your business, hanging Christmas decorations may cause an alarm trigger if they move on their own. Place these kinds of decorations away from areas that are monitored by motion detectors and ensure they are not near air vents or fans that will cause them to move.
Pest Control
One of the biggest causes of false alarms is rodents. Watch out for holes that mice, rats or large insects can get through, and consult with a pest control provider if you believe you have an issue.
Remote Monitoring
AISM provide 24 hour alarm monitoring in conjunction with their security systems. We can determine quickly if alarms triggered are genuine and require further action or attendance by emergency services, or if they are false and just need to be disabled.
Contact AISM today for further information on 01 839 5116 or email sales@aism.ie and get a free security survey for your business.