Premium
Directory Listings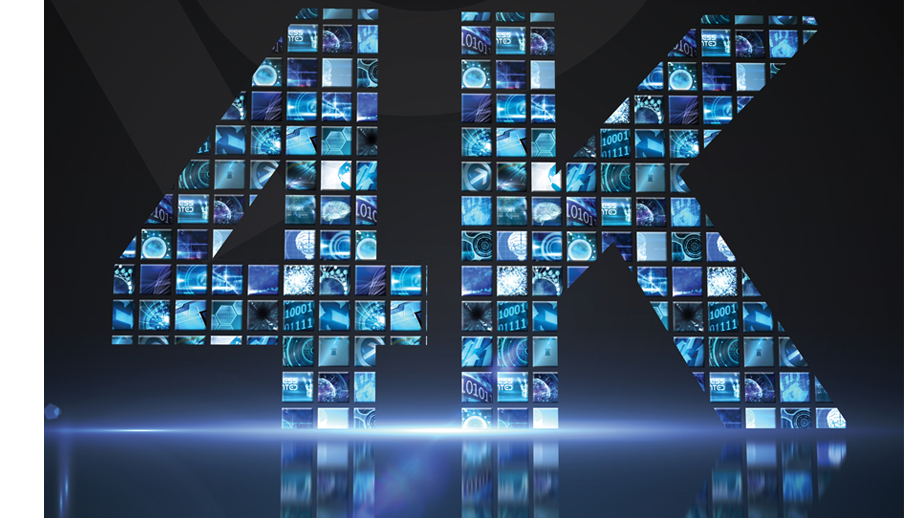 IC Realtime
August 19, 2015
IC Realtime would like to invite you to our annual technology open days in their Dublin Headquarters
When?
Tuesday 25th and Wednesday 26th August from 9am ~ 6pm 
Where?
12 Knockmitten Lane, Western Industrial Estate, Dublin 12
Come See the Following
ICMYCLOUD.com

 – Cloud Recording Offering from IC Realtime

AllieCam – The world's 1st 720 degree camera

Range of 360 Degree Cameras

4K IP Cameras

4K IP NVRs

Intelligent Range of NVRs with built in Analytics

New Range of Fixed IP Cameras with built in Analytics:

People Counting

Heat Maps

Face Detection

Tripwire Detection

Scene Change Detection

Auto Tracking IP PTZs

New Range of HDCVI Recorders

New Range of HDCVI Cameras
All integrators and current partners are welcome.
IC Realtime technical and sales personal will be on hand throughout the day to answer any questions.
For more information please contact +353 (0)1 426 8275 or email sales@icrealtime.ie