Premium
Directory Listings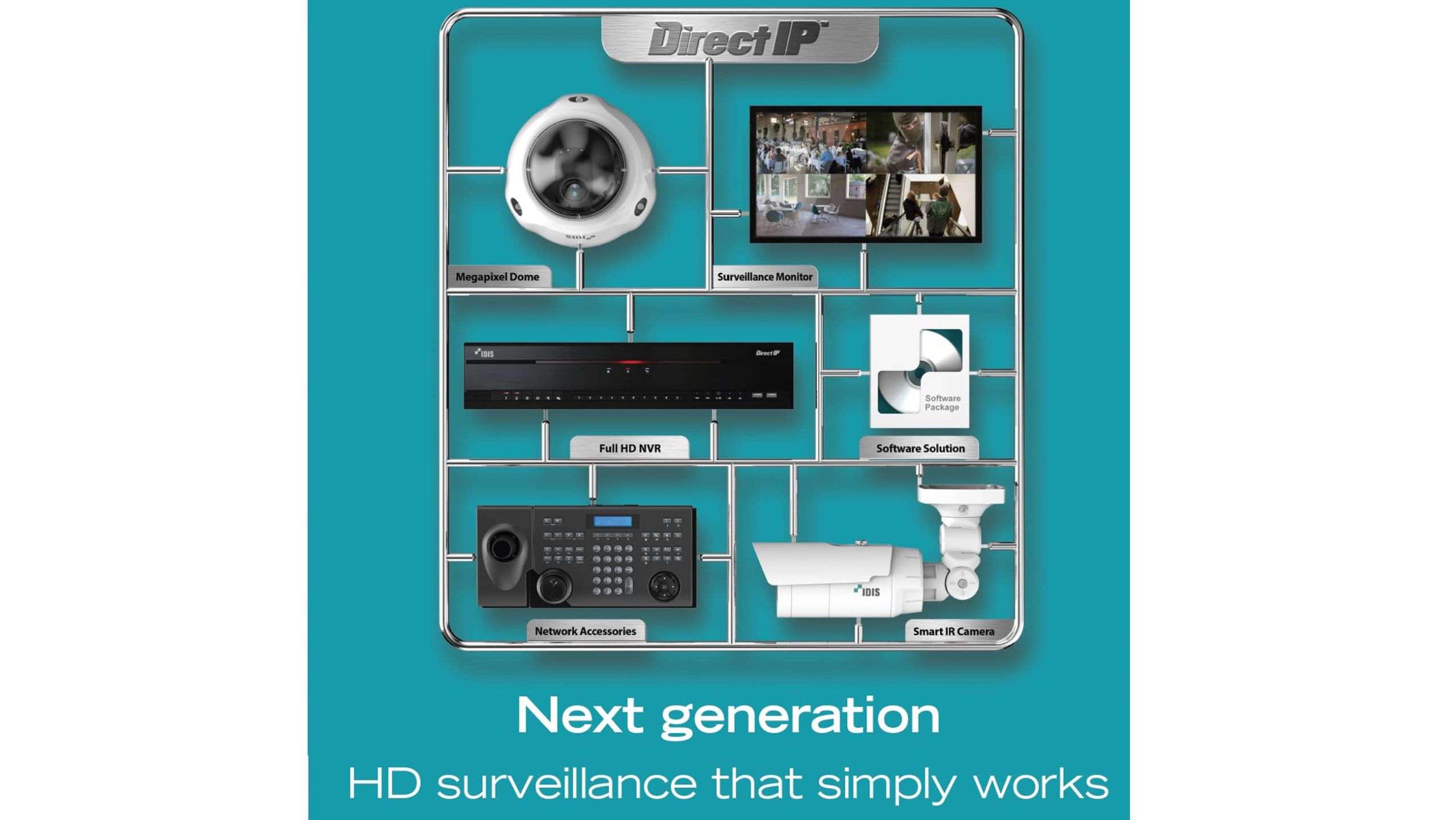 IDIS and Videnda sign distribution agreement
August 25, 2015
The IDIS total solution extends the Irish distributor's line to encompass high-performance IP and analogue surveillance and enterprise-level video management software 
IDIS, the Korean headquartered surveillance powerhouse, and Videnda, have signed a strategic partnership that sees the specialist trade-only distributor of communications and surveillance solutions offering the full IDIS line up across the Republic of Ireland and Northern Ireland.
Under the agreement Videnda will distribute the IDIS flagship offering, DirectIP™, an end-to-end solution comprising a range of cameras, monitors, network video recorders (NVRs) and comprehensive video management software (VMS) that comes without license fees.  Featuring plug-and-play implementation coupled with high-performance technology, DirectIP eliminates the need for IP addressing and a deep knowledge of networks to offer a cost effective networked and HD surveillance solution that can be deployed in hours.
In addition, Videnda will offer installers, DirectCX™, a high performance analogue HD over coaxial system that includes a range of HD-TVI video recorders (TVRs), cameras, bundled IDIS Center™ VMS and peripherals.
Positioned to address the enterprise markets, the value added distributor will also supply integrators with the fully featured IDIS VMS, IDIS Solutions Suite™ (ISS), that works across any combination of IDIS recording platforms including DirectIP NVRs and DirectCX TVRs. ISS delivers all the powerful functionality offered by server-based recording, while leveraging a cost-effective modular design.  ISS works seamlessly with every single IDIS device and allows customers to choose only the modules they need such as admin, monitoring, recording, streaming, backup, redundant recording, failover and video wall services.
Taking the company's signature consultative approach, Videnda combines its thirteen year track record and extensive surveillance knowledge with dedicated and expert sales and technical support across a range of surveillance projects from training, system design, implementation, commissioning and maintenance.
Martin Cowley, Channel Manager at IDIS Europe, said, "Videnda have a wealth of surveillance knowledge together with an excellent reputation for using a consultative approach to offer dedicated and specialist technical support.  We're delighted that Videnda's customer base can now benefit from the IDIS range of simple to use and cost effective surveillance solutions to suit various businesses of all sizes."
Greg Clausen, Head of IP Surveillance at Videnda, added, "When we first saw the IDIS line up we were immediately impressed by its high performance. DirectIP also simplifies the Videnda buying chain by offering everything our installers need to build a full-HD and networked surveillance solution. The simplicity of installation combined with industry-leading image quality and a low cost of ownership continues to impress both our installation partners and their end user customers."
Clausen continued, "The DirectCX analogue offering and an enterprise-level VMS, means we can meet the needs of an even wider range of applications in terms of security, surveillance and technology requirements."
For more information on IDIS products and solutions, visit www.videnda.ie/idis-products