Advanced Digital Security Ltd. are expanding!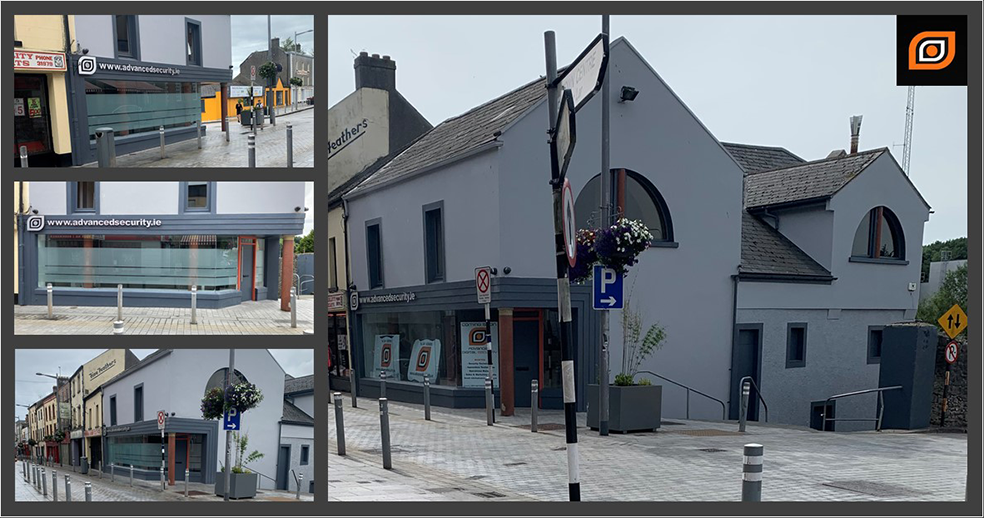 With the continued growth of the company, Advanced Digital Security Ltd. are proud to announce that they are opening a new branch office on West Street, Drogheda in Q2.
Along with the opening they plan to increase their staff numbers and hire approximately 25 more people across both offices within the next 24 months with recruitment having already commenced. The new positions will be across varied fields including Research & Development, Marketing, Technical and Monitoring personnel.
At ADSL they have had to accelerate the adoption of digital technologies and cloud-based system as the landscape of the security industry is quickly changing, due to this they are investing heavily into R&D, human resources and infrastructure.
This is a very exciting time for Advanced Digital Security, having been established in Ardee, Co. Louth for over 10 years, ADSL is the go-to security firm in the region catering for residential, commercial and industrial projects.  The move will bring ADSL closer to their existing loyal client base in the Historic town of Drogheda and the wider region.  With the demands from new and existing clients further afield the expansion has come at an ideal time for the company.
ADSL are very excited about the next chapter in their growth and look forward to serving new and existing clients with the usual high standard of professionalism.