Advanced Digital Security proudly open their doors for an open day and showroom tour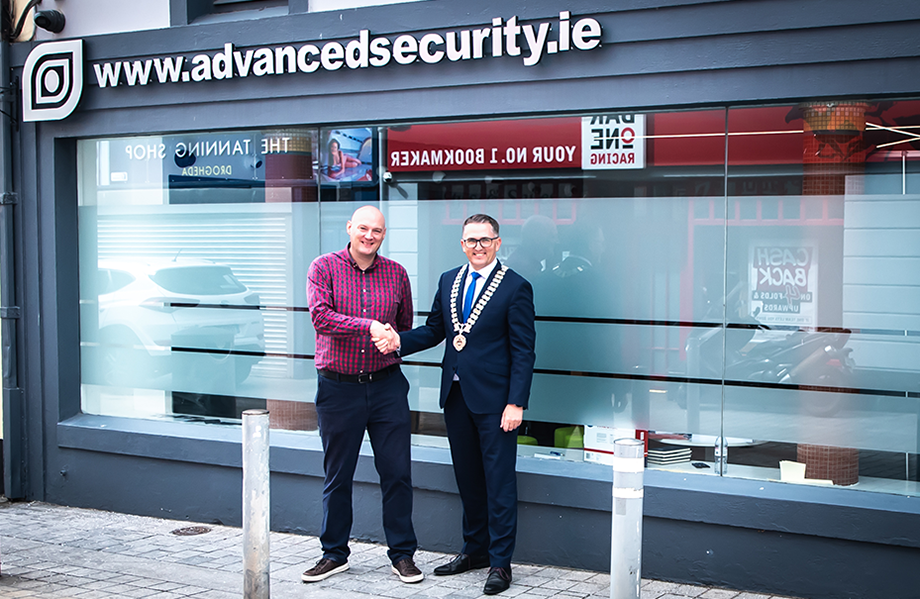 Following the recent opening of their new Drogheda office, Advanced Digital Security were proud to open their doors to the public for an open day and showroom tour on Thursday, September 8th. With demonstrations from HKC, Dahua, RE:SURE and Northwood Technology both new and existing clients were impressed with the new office space in Drogheda town centre. With a purpose-built demonstration studio, potential clients can see first hand exactly how the high tech systems can perform.
Catering for residential, commercial and industrial projects the new Drogheda branch will help ADSL continue their success in the North East. The expansion will also bring a number of jobs to the historic town, with ongoing hiring for electricians and apprenticeships.
Speaking about the event success, owner David Courtney stated "Advanced Digital Security has been growing year on year and it was only a matter of time that this would come. We are very proud to be opening the new office and look forward to continuous growth and to offer a very high standard of service from both our existing Ardee office and our new branch in Drogheda. We look forward to what the future holds."