AES Global open their new business, AES Intercoms Europe Ltd. in Monaghan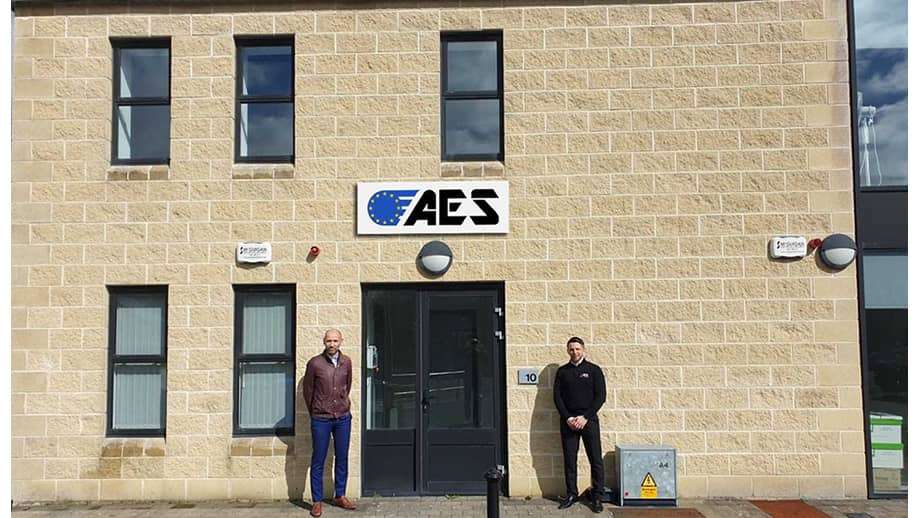 AES Global are continuing their expansion and have now opened their new business AES Intercoms Europe Ltd. Based in Monaghan, Ireland it will service all of mainland Europe. With true innovation at their heart and recently winning the Queens Award, the most prestigious award for business in the UK there seems to be no stopping their progression.
Access The Future with sector leading innovation, unbeaten customer support and world-class engineering.
Blending Irish Charm, British Engineering and Giant Spirit AES are committed to providing not only the most innovative products, but the unparalleled after-sales care in their industry, making sure their products are fully functioning and being delivered worldwide in the best fashion possible.
Their passionate team take pride in being involved during every process from R&D and manufacturing to after sales care and are the backbone to their successes and at the heart of it, their mission is to provide the best access control options available to keep you and your property safe and secure.