Blue Wall Technologies expand their operations in Dublin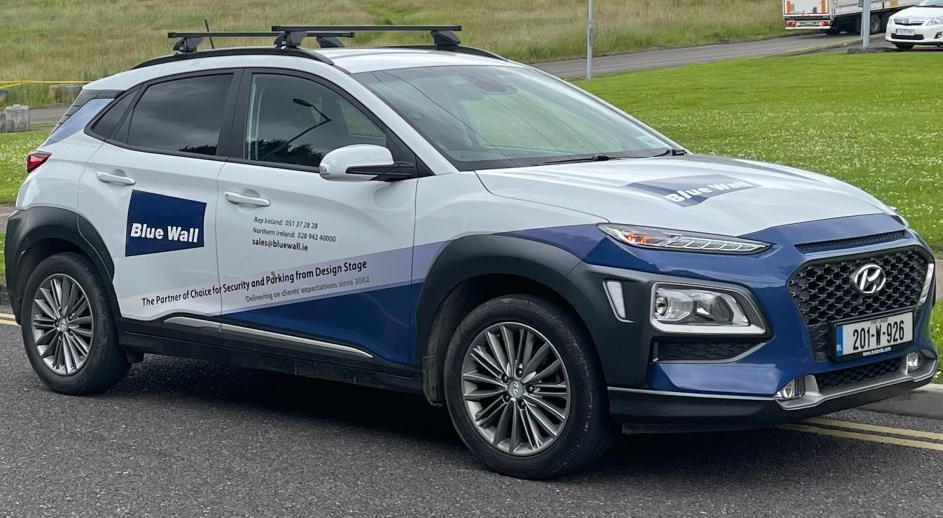 Blue Wall is delighted to announce that they are expanding their company and have opened a new office at Greenogue Business Park in Dublin.
Maintenance of customer systems has been a key focus of the business which is now in its 19th year and this move is designed to strengthen Blue Wall's Nationwide customer support, maintenance, and service. Blue Wall employees set extremely high standards and go the extra mile for customers and that has been a key to the business success and customer retention.
Their contact numbers have not changed, 01 224 8857 is the Dublin office number.