Check out CSL's new interactive map showing all the exchanges impacted by the Copper Switch-Off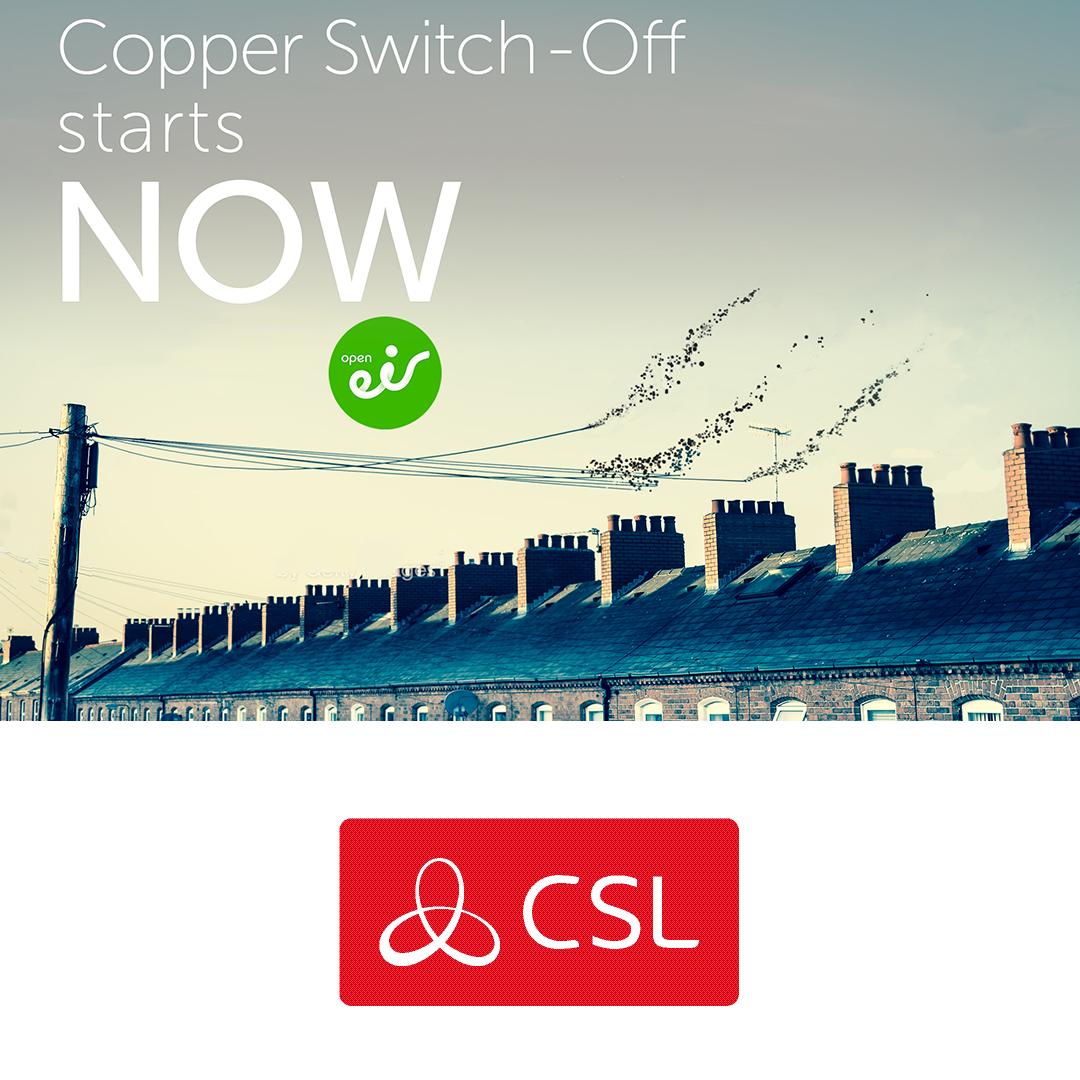 Exchanges across Ireland have already been migrated with more to come!
Significant changes are happening to the telephone network in Ireland, which will stop Digital Communicators and other signalling equipment, that relies on a PSTN phone line, from working correctly. Open eir is rolling out new MSAN (Multi-Service Access Nodes) technology in local exchanges. This technology allows for multiple services to be connected to the exchange, whilst also being more reliable, scalable and better for the environment. This work began last year and is being completed quarterly between now and 2023. Numerous exchanges across Ireland have already been migrated to MSAN, meaning they no longer provide a complete end-to-end PSTN service and signalling systems may fail to communicate to the ARC.
It is vital Installers are aware of the impacted exchanges and are planning to upgrade any affected systems. To make things easy for Installers, CSL have launched their new interactive map. This map shows all the exchanges that are part of this migration. The map also allows you to filter by area, postcode or migration ('stop sell') date to find the exchanges relevant to you.
Click here for interactive map
Still Confused by the Copper Switch-Off?
Check out CSL's Copper Switch-Off hub
Ireland's Communications Providers are in the process of upgrading their customers from the existing analogue phone service to an enhanced IP service. The website hub helps to outline the project and how it impacts you.