GJD Manufacturing sells to AVA Risk Group Limited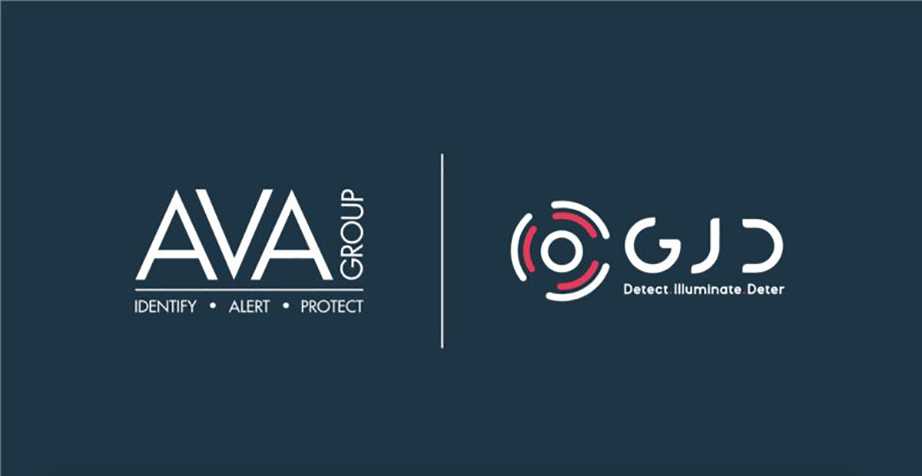 GJD Manufacturing Limited (GJD) is pleased to announce that it has entered into a Sale and Purchase Agreement to sell 100% of its shares to Ava Risk Group Limited (AVA).
The Ava Risk Group offers a range of complementary solutions including intrusion detection and location for perimeters, pipelines and data networks, biometrics, card access control and locking. Through decades of innovation, the Ava Group continues to build upon a comprehensive portfolio of premium technologies for the most complex and demanding markets.
AVA is a global leader in providing technologies and services to protect critical and high value assets and infrastructure. It operates three business segments – Future Fibre Technology (FFT), BQT Solutions (BQT) and now GJD Manufacturing.
FFT manufactures and markets 'smart' fibre optic sensing systems for security and condition monitoring for a range of applications including perimeters, pipelines, conveyors, power cables and data networks.
BQT is a specialist in the development, manufacture and supply of high security biometric readers, security access control and electronic locking products.
GJD is a specialist in the development and manufacturer of perimeter detectors, illuminators and ANPR cameras.
Ava Risk Group products and services are trusted by some of the most security conscious commercial, industrial, military and government clients in the world. www.avariskgroup.com
Commenting on the deal, Ava Risk Group Chief Executive Officer, Rob Broomfield, said "We are delighted to welcome the GJD management team, employees and shareholders to the Ava Group. The acquisition is an exciting opportunity to increase our global reach and access to new customers, particularly in the large markets of the UK and Europe. Our combined product portfolio is highly relevant to our respective end customers, and we can turbo charge their distribution by combining GJD's go-to-market access with Ava's current growth strategy. Importantly, this transaction represents significant strategic value for both FFT and BQT and is complementary to their existing growth initiatives."
GJD Chairman, and major shareholder, Mark Tibbenham, said "Our strategic fit with Ava has been obvious from the start and we are very pleased to have found a world class home for GJD's products, employees and customers. We will continue to capitalise on the growing global demand for our award-winning products. I am very excited to be a shareholder in Ava and about the value we can create as a combined business."