Ireland's Best Known Security Company Celebrates 25 years in business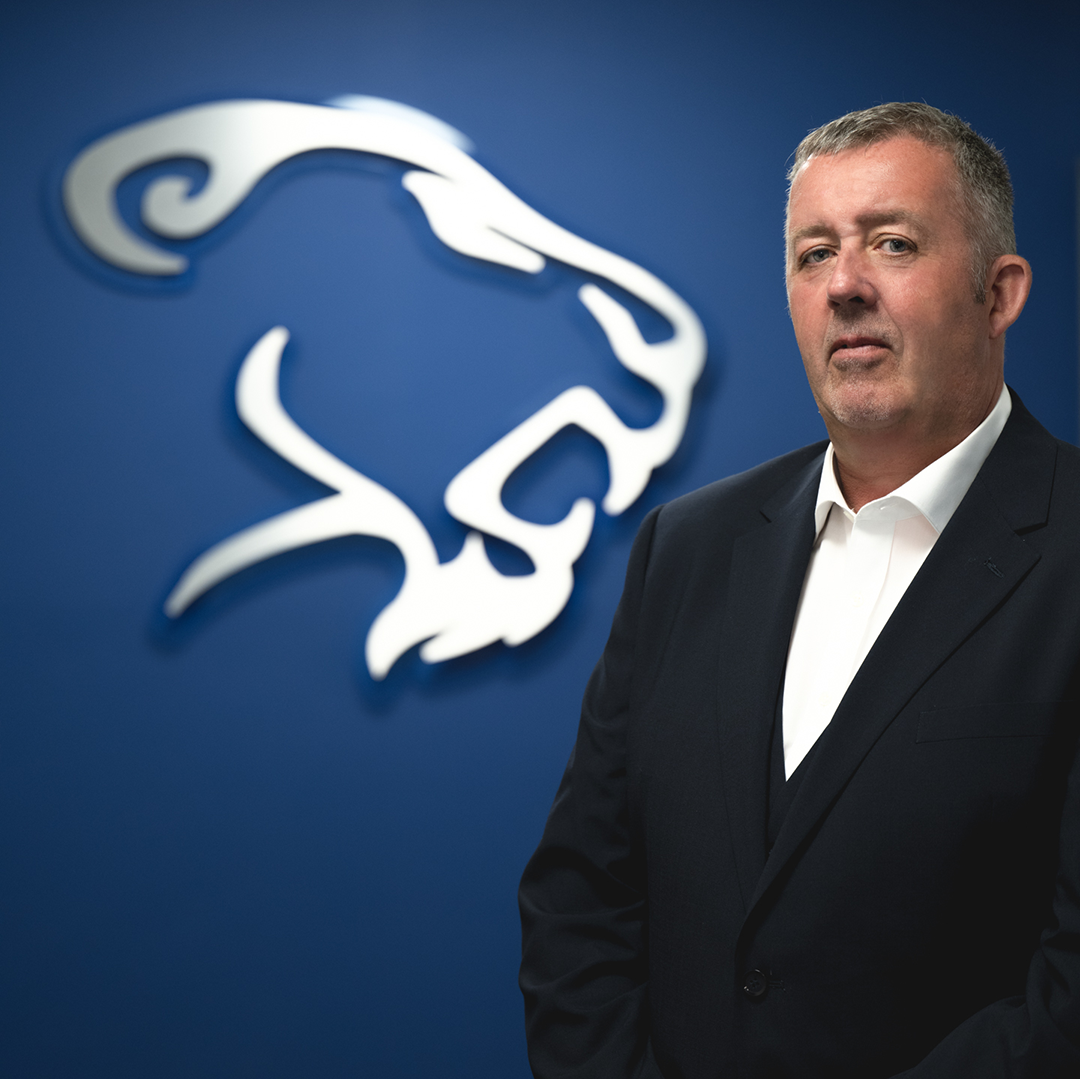 Security Company Manguard Plus, is celebrating its 25th Anniversary in business.
The company has grown from employing a tiny number of staff to cementing itself as one of Ireland's most important employers with a large number of high profile clients and an enviable reputation in Ireland and beyond  as one of the most professional companies in the industry.
Speaking from Manguard HQ in Newhall in Naas, its CEO Sean Hall said,
"What a milestone for 'Manguard Plus' as we celebrate this hugely important date in our business journey".

"Little did we know when we started in September 1996 with a handful of staff on a part-time basis that we would grow to become Ireland's largest privately owned Irish security company. It's been a collaborative achievement and one that has only been realised by hard work, a commitment to a top-class service for clients and dedicated, professional and trustworthy staff. I firmly believe that a business is all about people, our valued clients and our valued employees. We believe in giving the absolute best service to our clients who recognise our professionalism and exacting standards and trust us with their hugely diverse and unique security needs. We are proud and grateful to have retained so many of our clients through our 25 years in business. This is a ringing endorsement for Manguard Plus and the service we provide, and our reputation continues to grow with our company winning some of the biggest security contracts in Ireland in recent times".   
A large part of Manguard's success can be attributed to the respect shown to staff and constant investment in their training, and Sean Hall is keen to pay tribute to the many staff employed by the company, who he says help to make it what it is.
"We have tremendous, dedicated and loyal employees who take great pride in their work with Manguard Plus. We have enormous respect for these people and continuously invest in them and their professional advancement, providing regular and ongoing training and support. They, together with our clients, have made Manguard Plus the company it is".
"We are proud of the central role we continue to play in ensuring the Security Industry engages in ongoing upskilling and training for staff and Management. This is key towards the improvement of the entire industry, ensuring excellent service for clients and better opportunities and advancement for our staff".
"Our success means that we can support community events, sport and social projects in Co. Kildare and we do that with a spirt of responsibility, respect and professionalism that aligns with our company ethos. We are extremely happy to be able to help the many communities and sporting organisations who do such worthwhile and much needed work, especially with the underage sports people in our communities. Sport is the lifeline for our youth, it encourages bonding and is critical for the wellbeing and mental health of our young people, particularly for the times we are living in".
Sean says "I want to genuinely thank my Mother and Father who began this journey with me, and later Bill Brown our Chairman, along with all of my Directors past and present, my extended family, the seriously devoted and loyal Manguard Plus Management Team and their families, and many other people who have been involved in making our business such a success. I look forward to our continued growth for the next 25 years".