Ireland's largest privately owned Irish security company hits out at ERO decision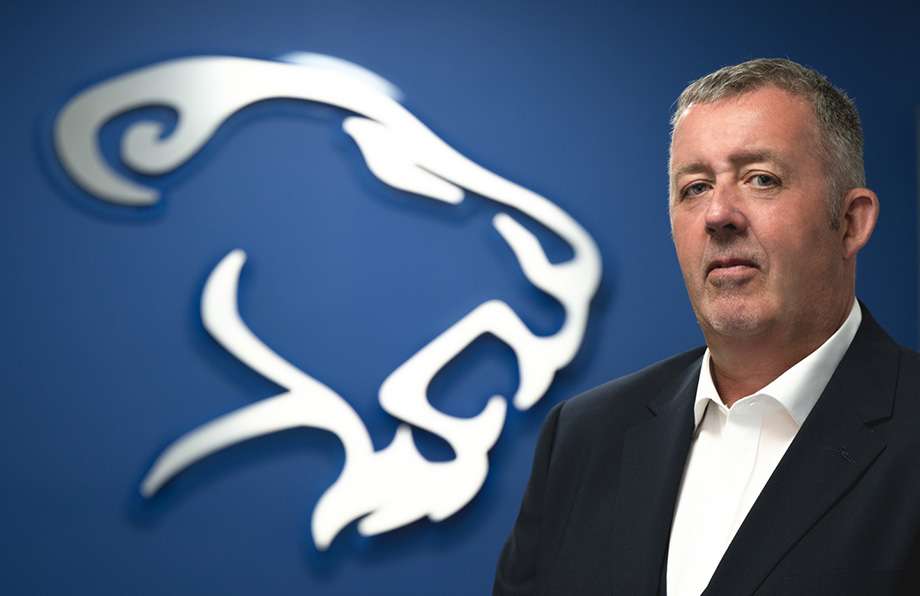 Hopes for a long awaited decision to increase the pay of security personnel have been dashed with the Employment Regulation Order (ERO), which would have seen increased rates of pay and conditions improved, being set aside.
The move has dashed the hopes of some 16,000 people who work in the industry.
Sean Hall, Managing Director CEO Manguard Plus says "We are bitterly disappointed by this decision of the courts to have the ministerial order set aside resulting in the employment regulation order for the security industry being squashed. This comes about as a result of 3 companies objecting out of a total of 230 companies. Essentially this now means the proposed pay increase for security personnel will not go ahead. Security personnel work long and tiring hours in very responsible positions where they are required to be responsive to all sorts of incidents and situations. It's a challenging career and as such we passionately believe that security officers should be remunerated accordingly".
"Paying somebody his or her due is all about fairness and recognition first and foremost and secondly, it's about setting an industry standard. If the security industry is serious about attracting and retaining the best people who are diligent, hardworking and good representatives for the sector, we have to pay them accordingly. At Manguard Plus we are all about providing the best service to our clients and this can only be provided by the best people. Our colleagues go about their roles in a thorough and conscientious manner and they richly deserve renumeration for this. Before this bombshell news by the courts, we took the unprecedented decision in consultation with our clients and SIPTU to increase the hourly rates by 0.40 cents per hour, to reflect what had been proposed in the ERO. We are now paying this increase for every hour worked by all employees". 
"This means that although the ERO was not enacted none of the Manguard Plus employees are at a loss as their pay has been suitable increased to reflect the proposed changes". 
 "Our colleagues are our representatives on sites and they have responded so positively to their pay increase and know that it is a decision taken single handily by Manguard Plus. They appreciate the fact that we appreciate them and have shown this in a practical and tangible manner. 2021 has been another tough year for our country and this staff increase is a significant outlay by Manguard Plus but we believe in investing in our staff and believe all of us will reap the rewards".
"We want to warmly thank our clients who have supported us in this endeavour; it is their ongoing commitment and trust in Manguard Plus that has allowed us to reward our loyal and dedicated staff".
"We as a company are under no illusion that It would not be possible to pay such increases without the ongoing support of our much valued clients and again we thank them deeply for their continuing support".