Irish Security Industry Challenge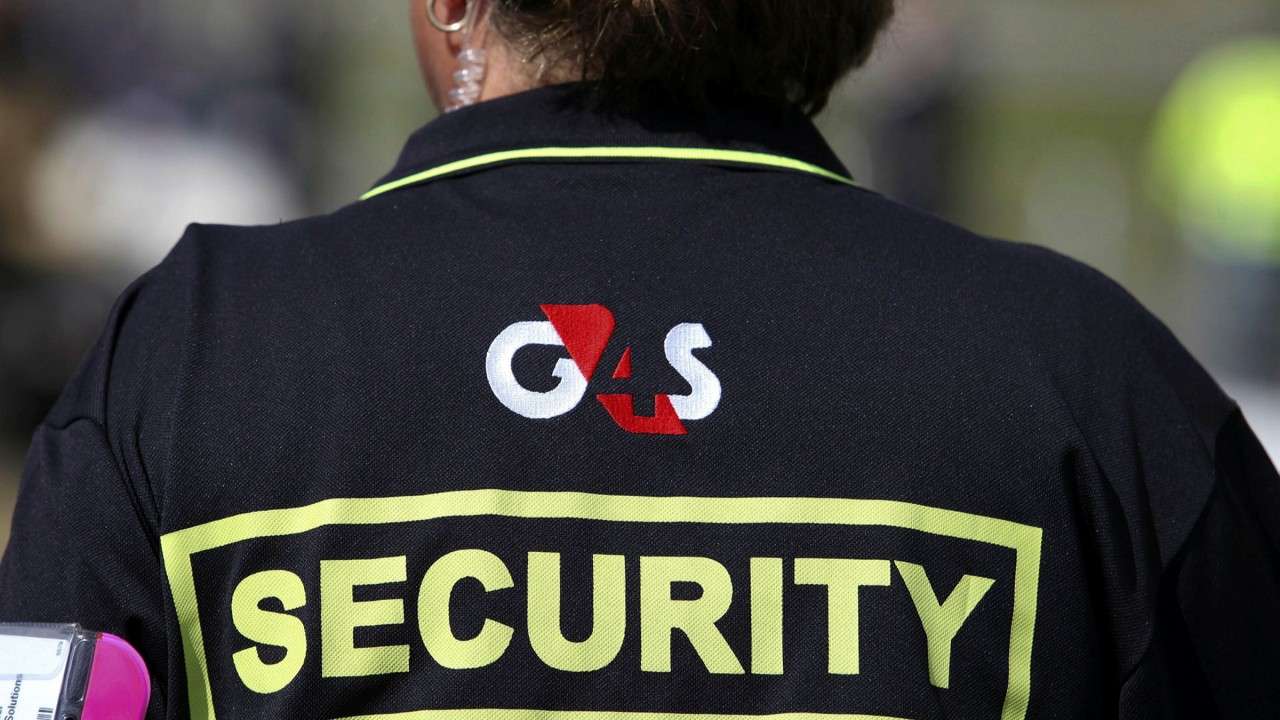 The Irish Security industry is facing a critical challenge in attracting and retaining talent.
Security officers in Ireland have not received a pay increase since June 2019. Minimum pay within our industry currently sits at €11.65 per hour.  The following table gives you some indication where minimum security industry pay in Ireland sits versus other service related industries:
Service Related Pay – Ireland
Construction Labourer (Experienced) €17.50 ph.
General Operator €13.64 ph.
Construction Labourer (New Entrant) €12.28 ph.
General Operative €11.92 ph.
Security Guard €11.65 ph.
Restaurant Assistant €11.32 ph.
Sales Assistant €10.96 ph.
 Source: Indeed 26.07.21 
The Security Joint Labour Committee in Ireland recommended a new Security minimum pay agreement to the Labour Court early in 2021 after a protracted period of negotiation between the industry and employee groups to find an acceptable agreement. The Labour Court provided a platform for all interested parties to make further representations and a recommended agreement was put forward to the Minister for Business, Employment and Retail to review.
On the 28th April 2021 the Minister for Business, Employment and Retail, approved a new Employment Regulation Order for the industry with a well overdue pay increase of €0.40 per hour effective 1st September 2021 with further pay increase phases in 2022 and 2023.
So where is the issue you may ask?
In July 2021 an application to initiate legal proceedings challenging the underlying legislation in the High Court was lodged by two security companies. As a result, a stay has now been placed on the Minister, stopping him from making the order which would have provided security officers with a much needed pay increase. The Department for Enterprise, Trade and Employment is currently reviewing legal options open to it when courts come out of recess and a strong defence of this challenge is anticipated.
Is this a fitting reward for frontline security officers who went to work to protect businesses during the pandemic for over 18 months when the majority of the country worked from home?
I think not. It is nothing short of a disgrace and will have a significant impact on an industry facing one of its toughest recruitment and retention challenges experienced in the last 20 years.
What can be done?
G4S are engaged with many customers who recognise that the minimum pay levels in the industry is simply not sufficient for men and women who protect their business, people, assets & information day & night. These workers assume front of house roles, represent our customers, provide real value to their business and our customers recognise their contribution appropriately.
We have approached our customers, explained the current challenge and sought their support for the employees on their contracts. The support from customers for a pay increase in September 2021, outside of the minimum wage mechanisms has been overwhelmingly positive.
This issue however goes beyond the business we all work for and is an industry matter impacting our frontline workers. If you are a security employer, seek support for your frontline employees with customers. If you are a customer consider the value these frontline workers provide to your business and support a well-deserved pay increase.
What if a customer cannot afford a pay increase for security officers on their contract?
If cost is a challenge for customers, security companies will be positioned to design an integrated security solution incorporating people and technology that mitigates identified risks and vulnerabilities but critically meets your budget targets. In an integrated solution you can still recognise the pay for the people element in your solution appropriately.
This situation affects over 26,000 security officers in Ireland and requires real leadership to protect their future and the wider industry. As a security employer have the difficult conversations with your customers on behalf of your employees and as a customer look past the cost and recognise the value these people bring to your business.